Welcome to Luxy Cats! So glad you're here.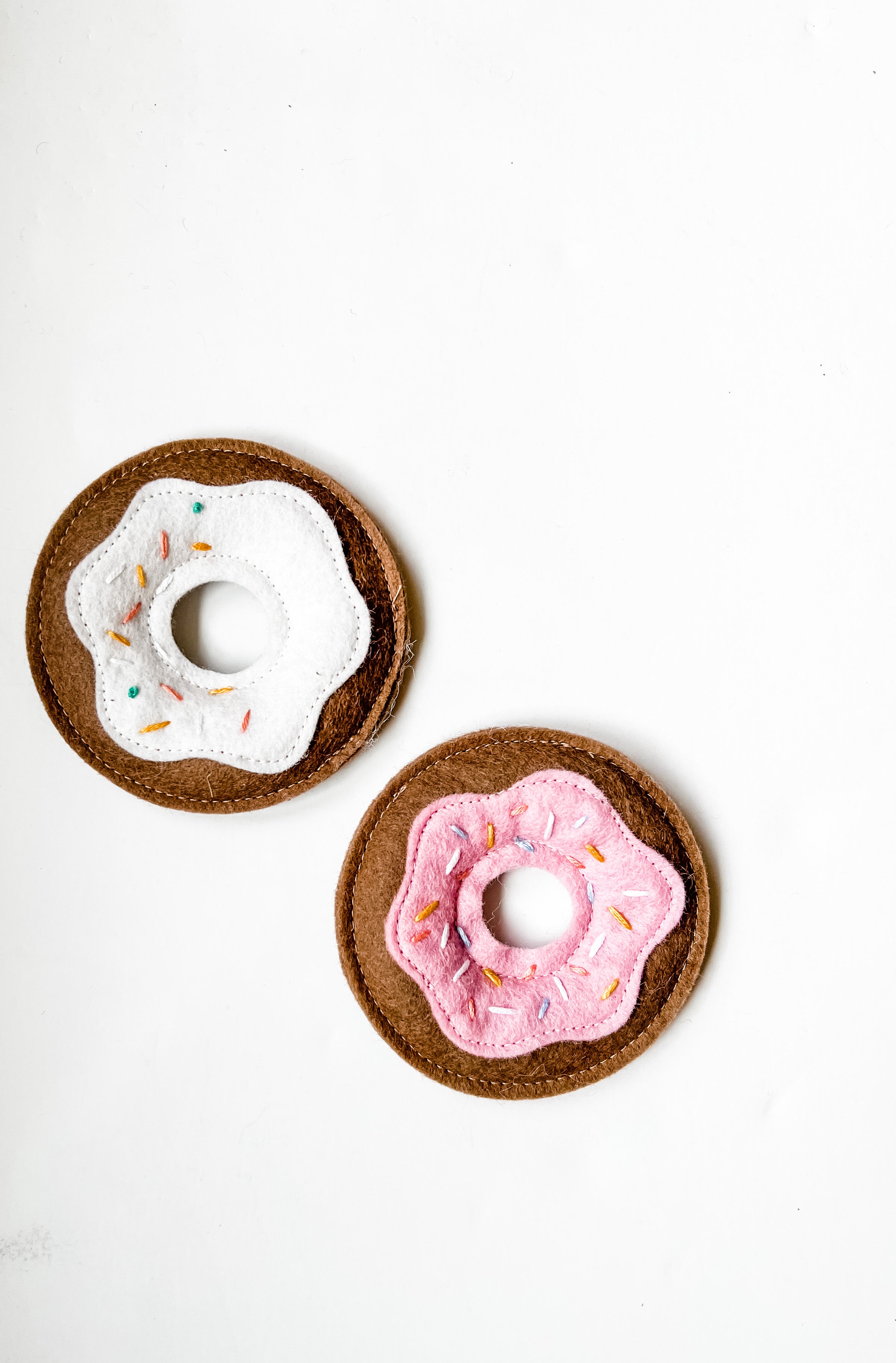 Cat Toys
Dounut cat toys for the win! Luxy Cats toys are carefully crafted by hand using high-quality materials, designed to stimulate your cat's natural hunting instincts and encourage exercise and play. Shop now and give your feline friend the gift of playtime with handmade cat toys!
More desserts and treats coming soon, so be sure to visit often.