Welcome to Luxy Cats! So glad you're here.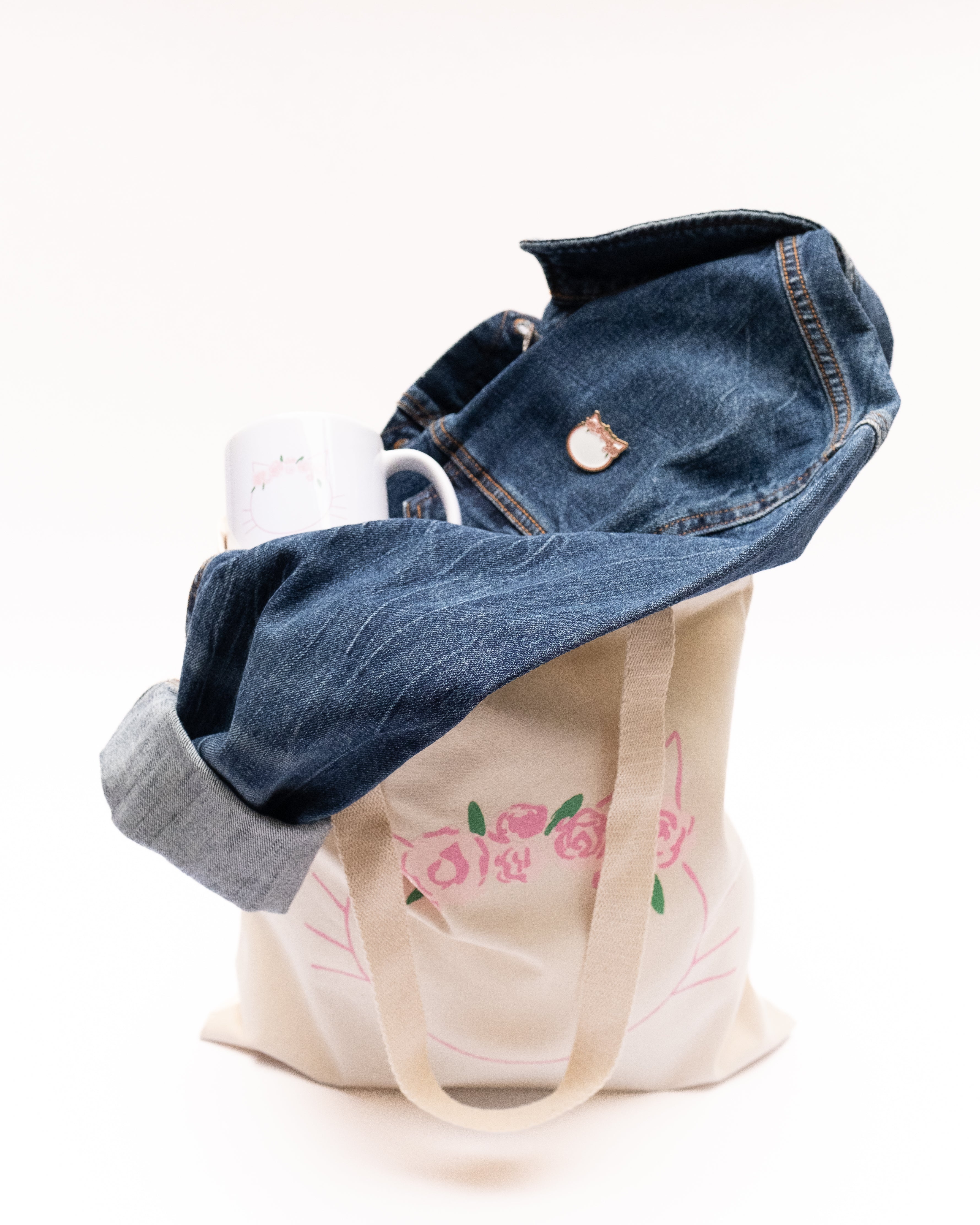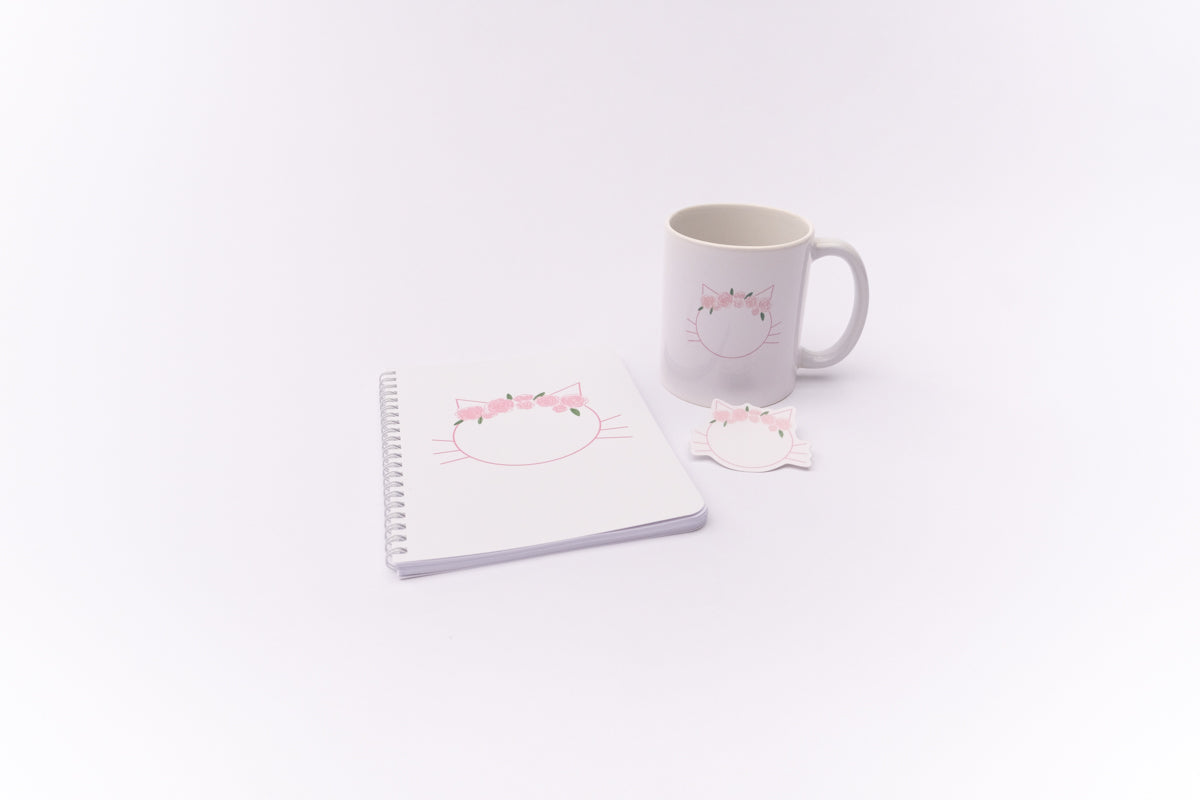 LUXY CATS
Welcome to Luxy Cats - your ultimate destination for all things feline! While I leave cat food to the experts, Luxy (short for "luxurious") is a lifestyle brand dedicated to cat enthusiasts. With Luxy Cats, there's no need to search the internet or big box stores for perfect cat items. My collection ensures you'll find something exceptional, including handmade cat toys, stationery, and other unique gifts.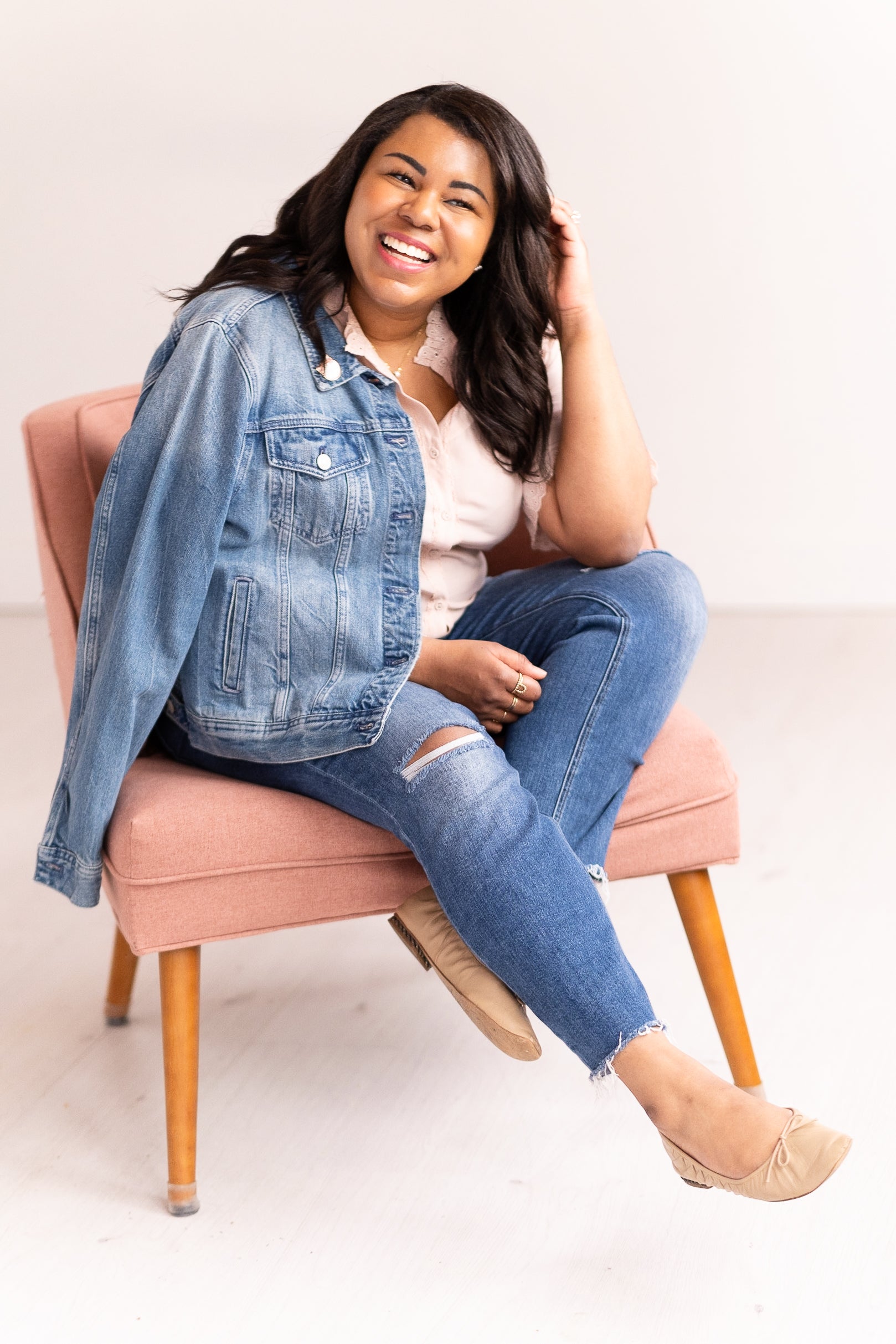 MEET THE FOUNDER
Hi! I'm Asa, the founder of Luxy Cats. My professional background includes healthcare project management and owning Lace & Pearls Jewelry, a handmade jewelry business. Before that, I blogged at Lace & Pearls Blog from 2014-2020. I live in the greater Seattle area with my husband and our two littermate cats, Runt and Boss.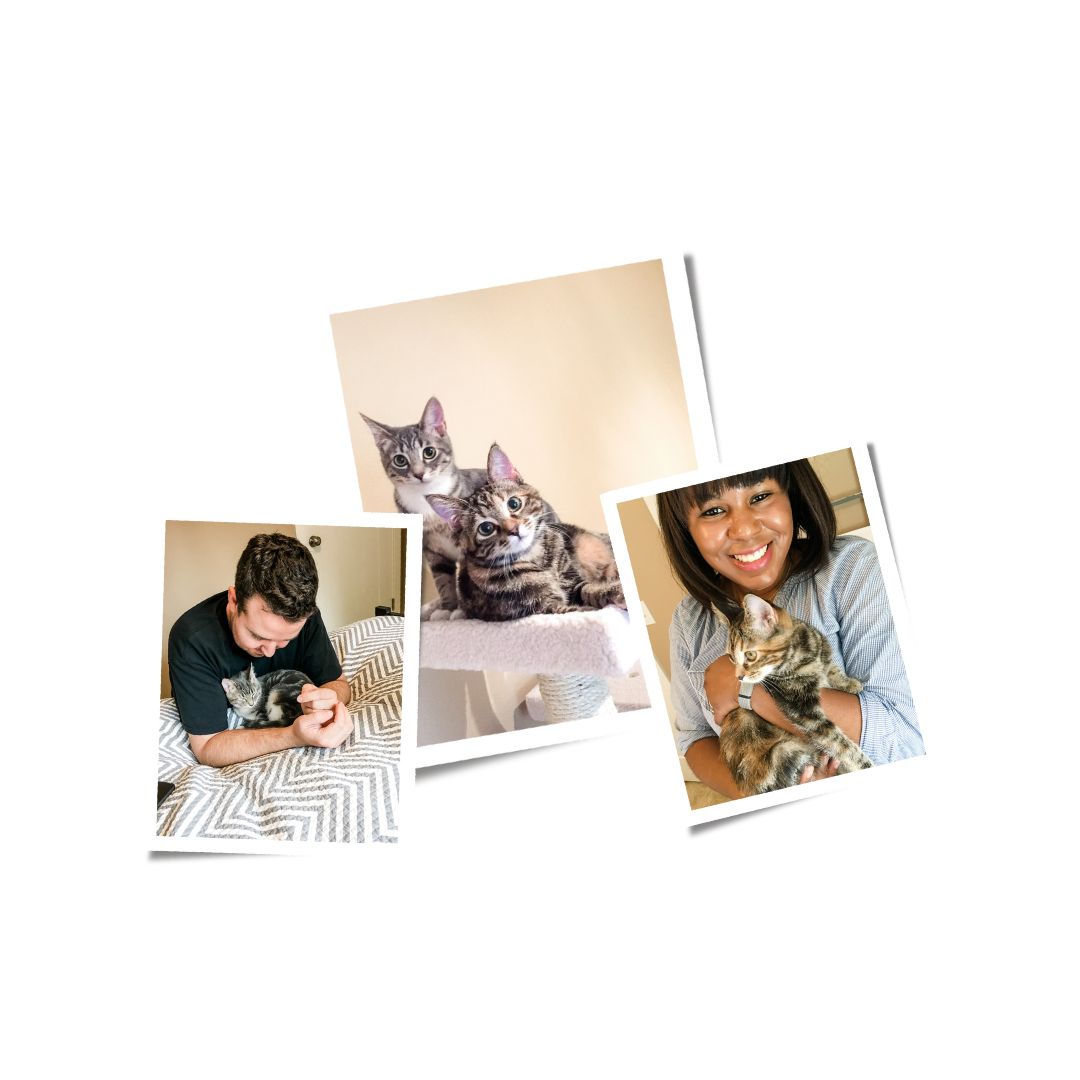 Inspiration Behind the Brand
Runt and Boss joined our family in 2016 after we purchased our first home, bringing joy and excitement to our everyday lives. Our hearts are so full.
As a cat lover, I am always on the hunt for the perfect items for both myself and our cats. However, I noticed a significant gap in the market for feline products, with pet and big box stores dedicating extensive space to canine items but very little to cats.
Luxy Cats aims to level the playing field, creating a unified space for cat enthusiasts with carefully curated products.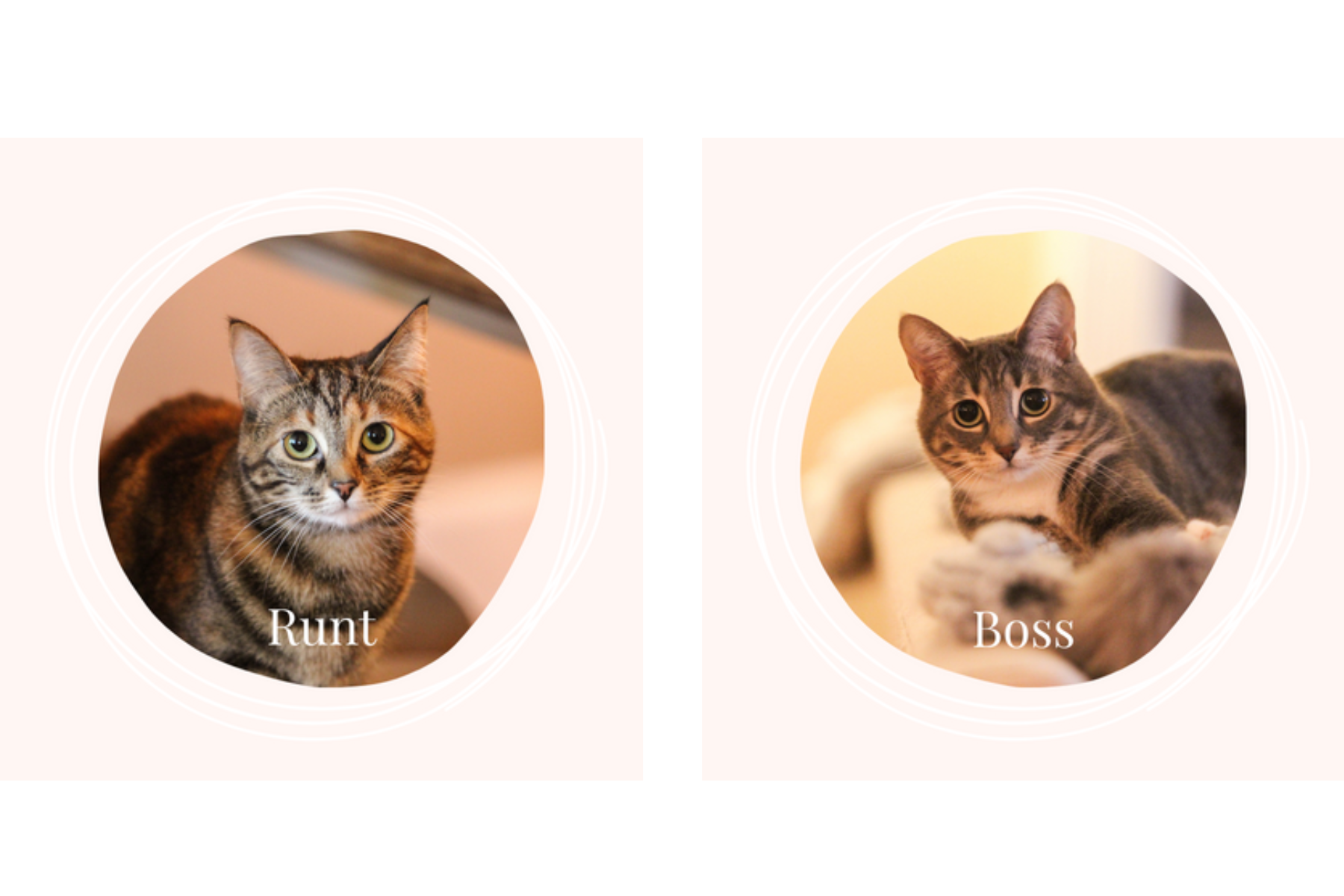 The Management
Runt & Boss
These sisters couldn't be more differnt! Runt, exudes enthusiasm and loves to chat, amusing us daily with her adorable kitten voice. On the other hand, Boss, a grey and white beauty, embodies regality. She enjoys luxurious fabrics and gentle affection while keeping a quiet and sweet disposition.