Welcome to Luxy Cats! So glad you're here.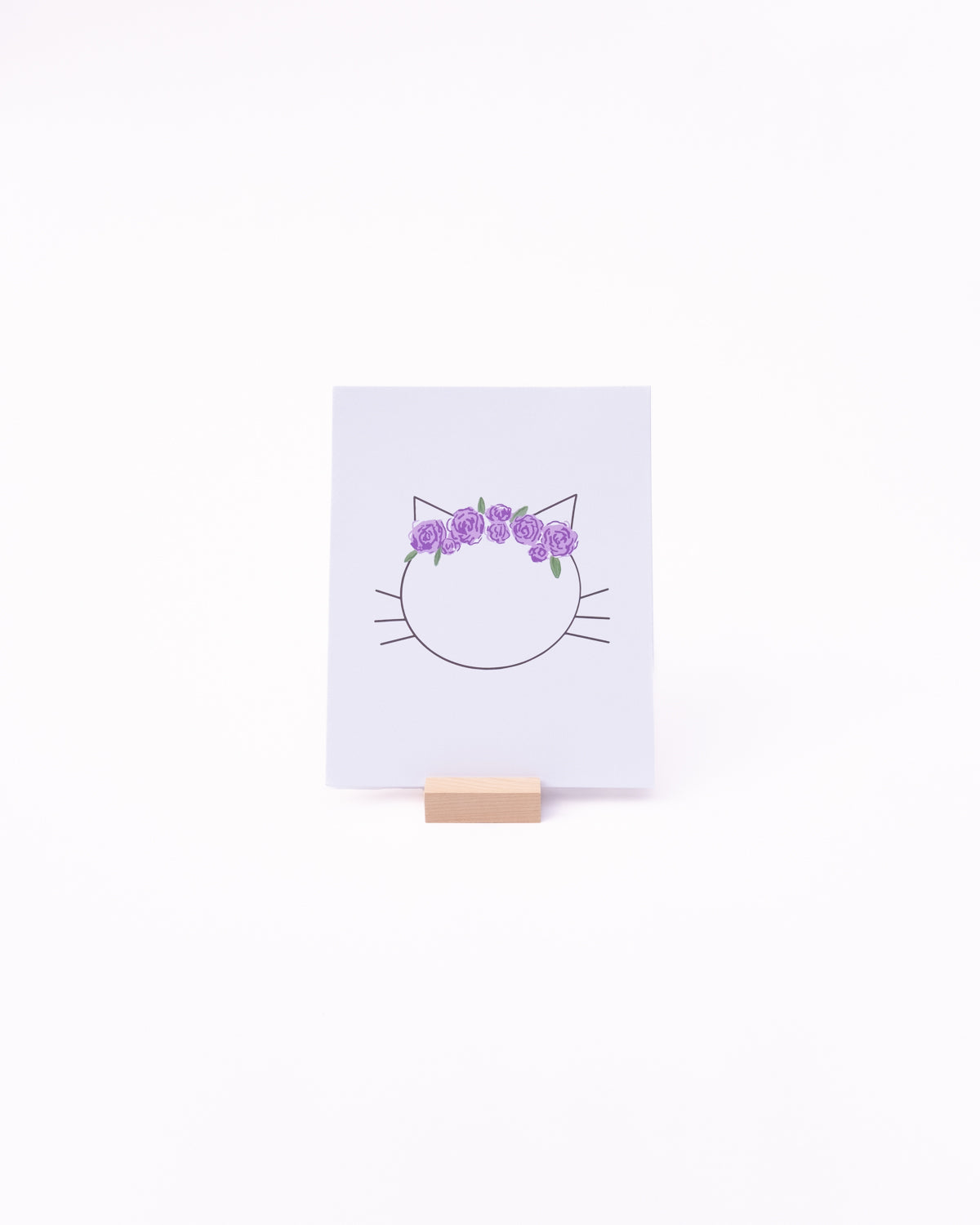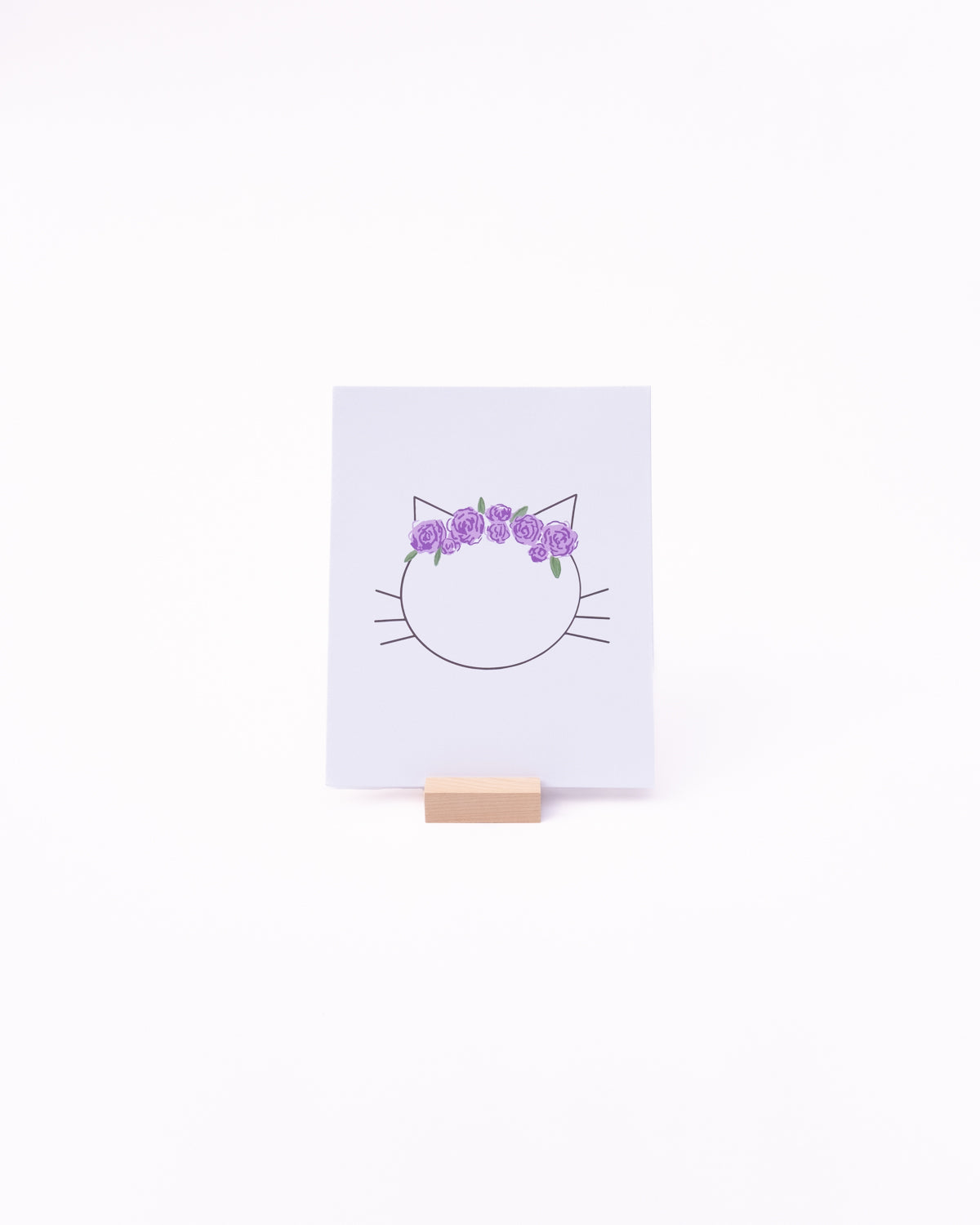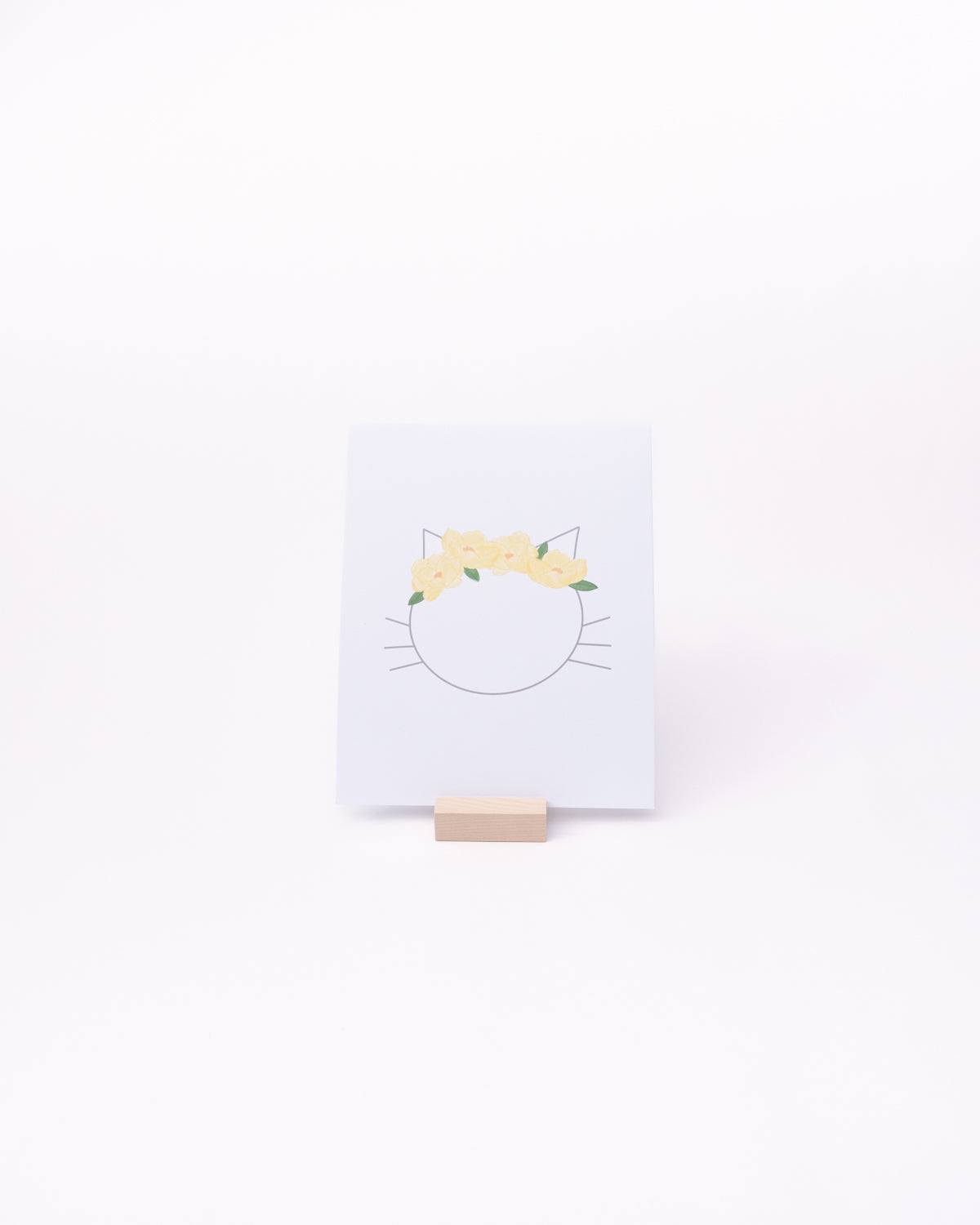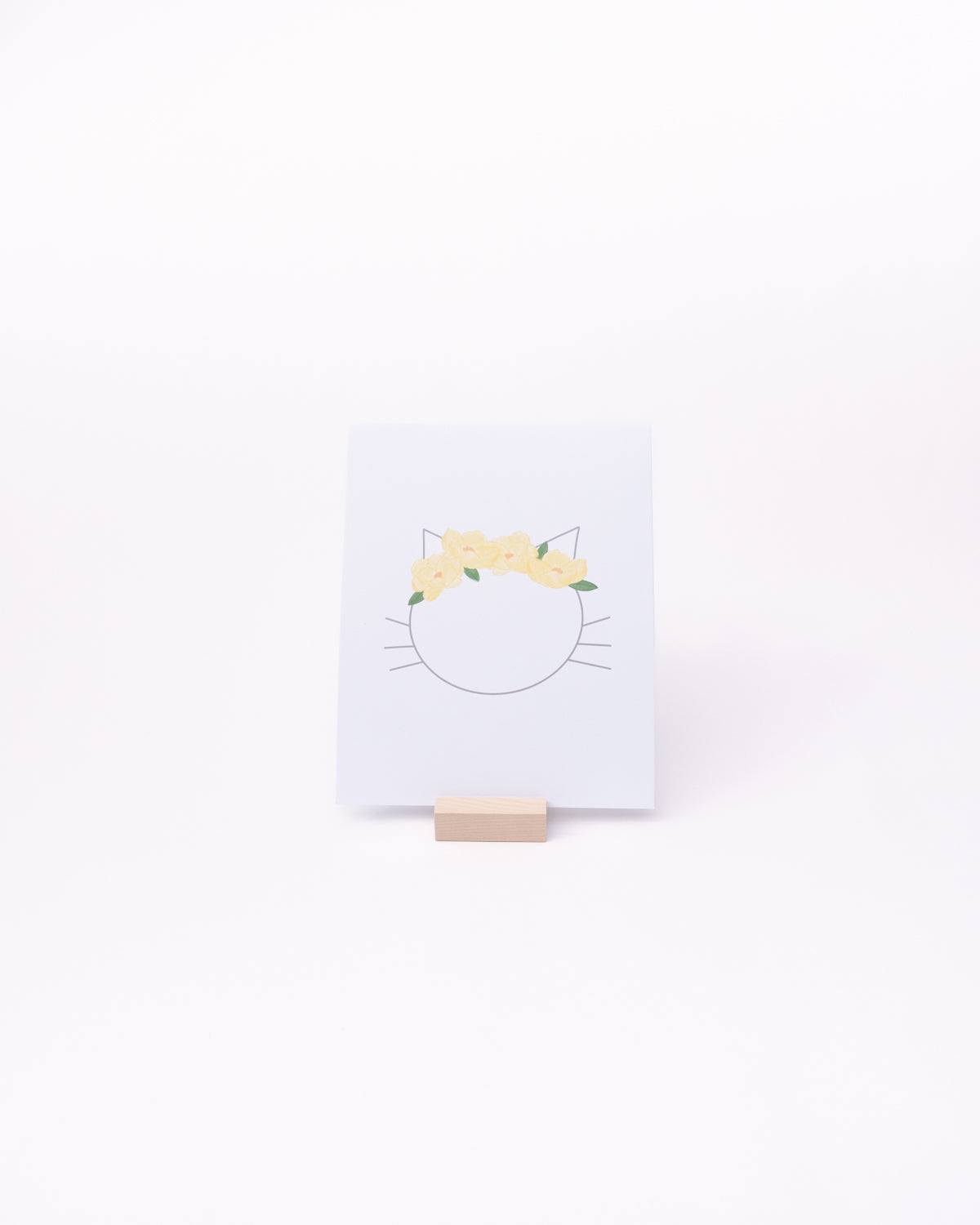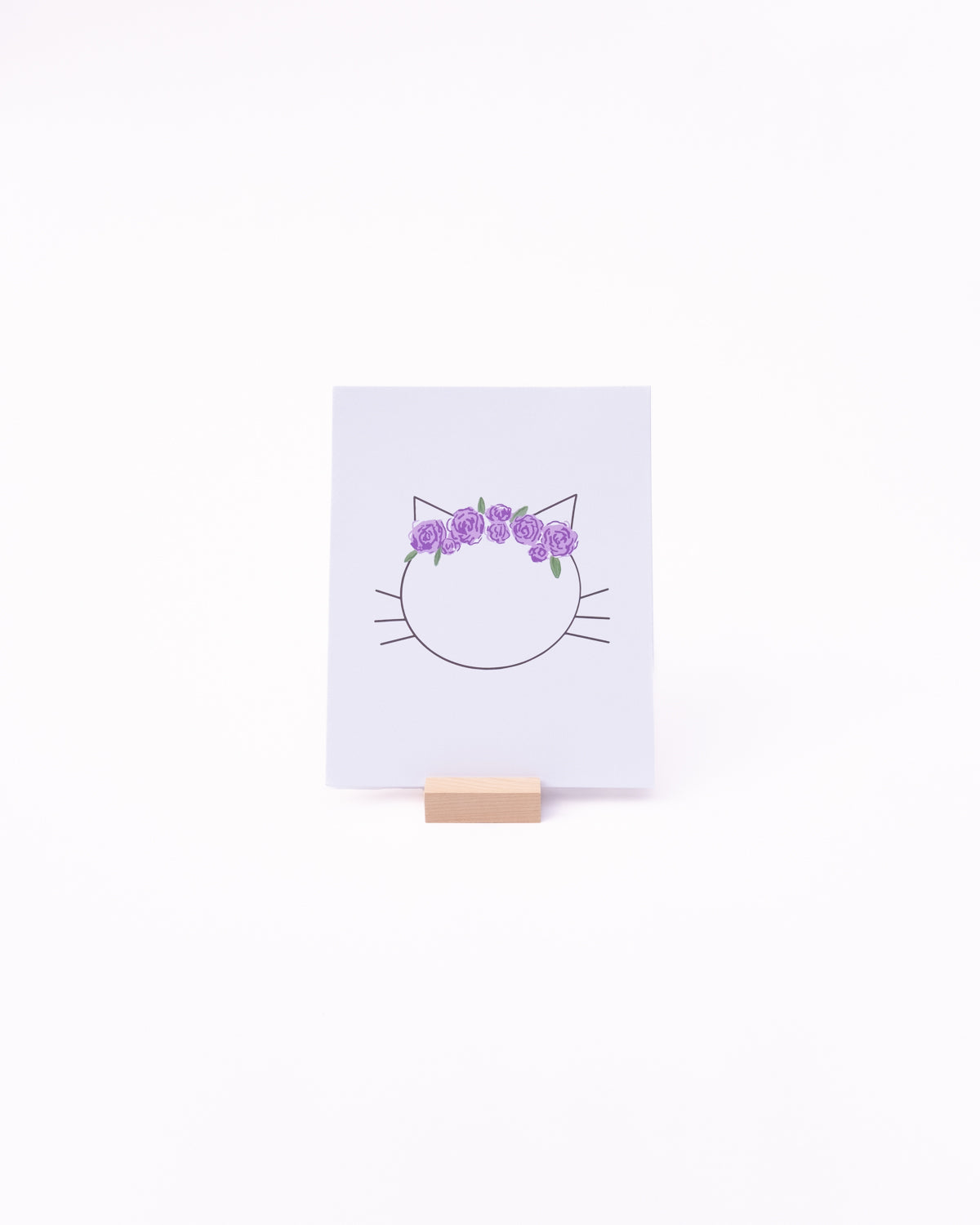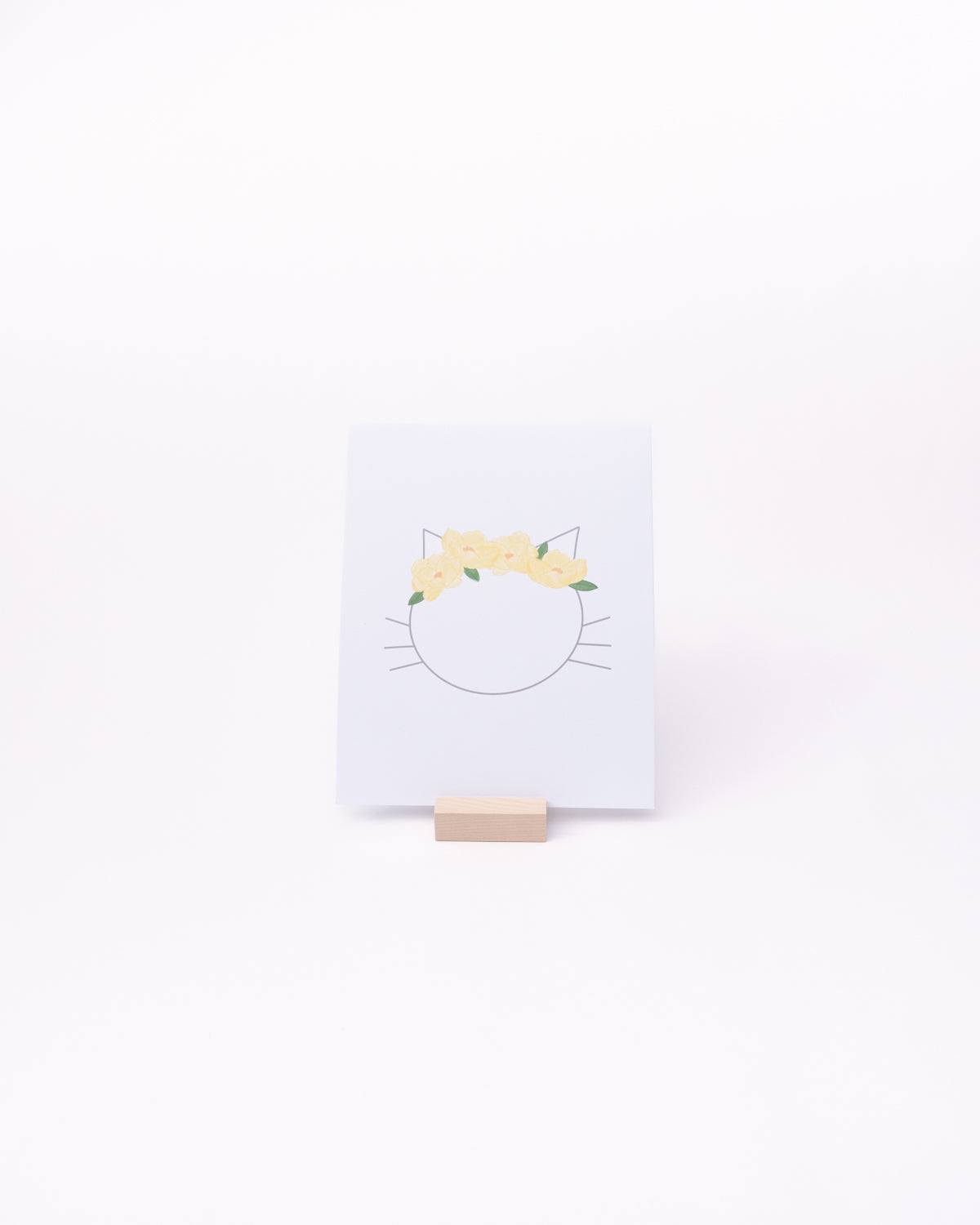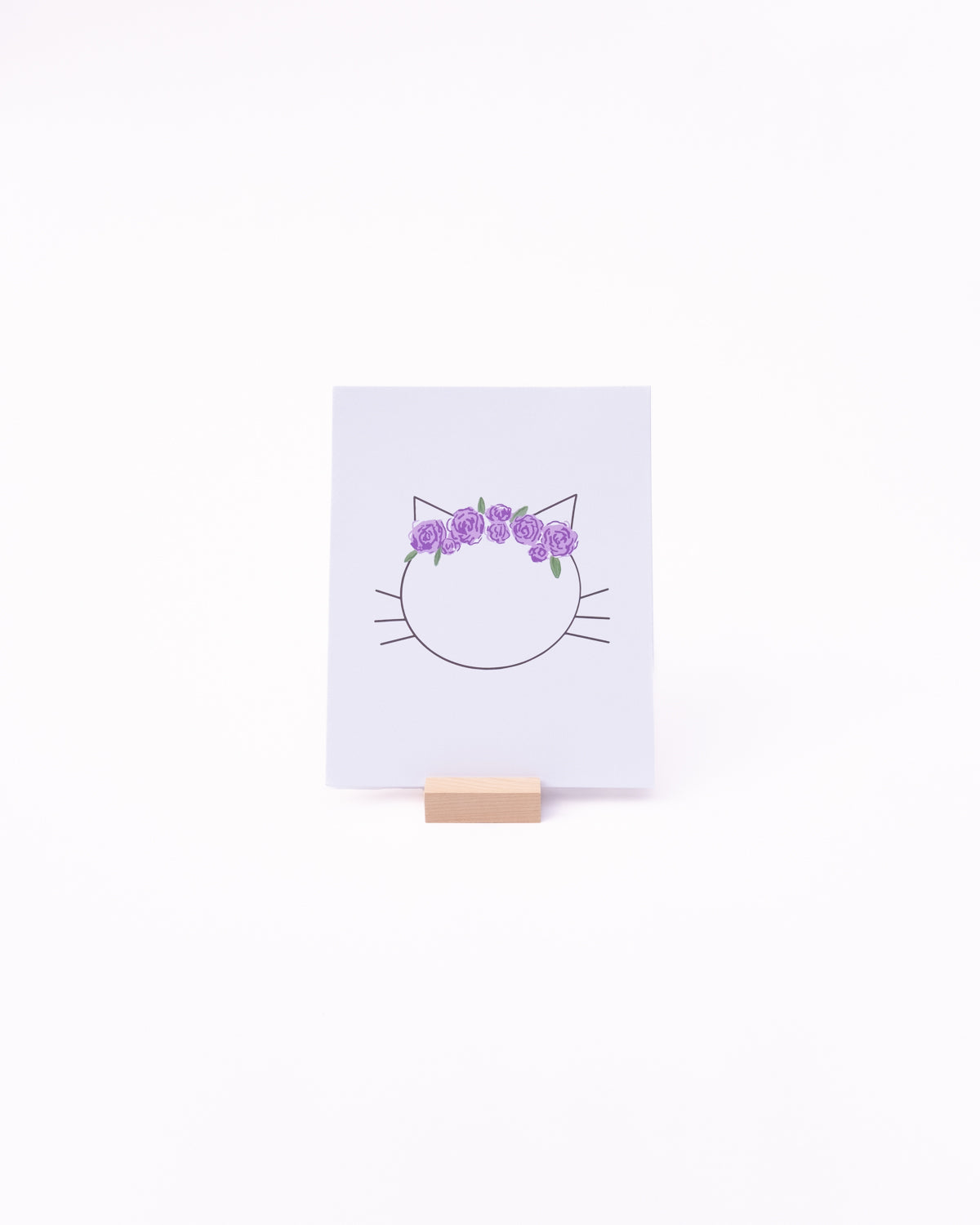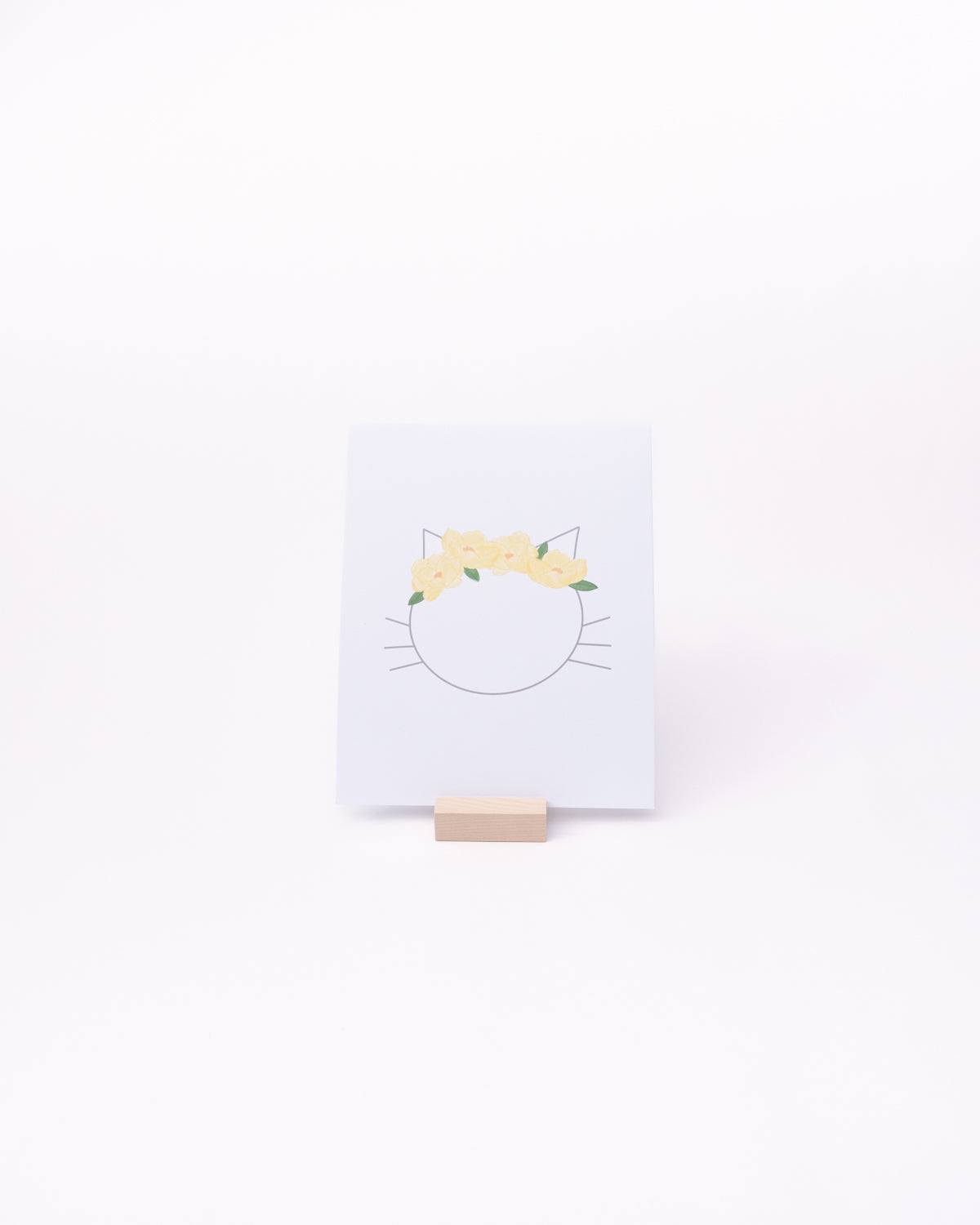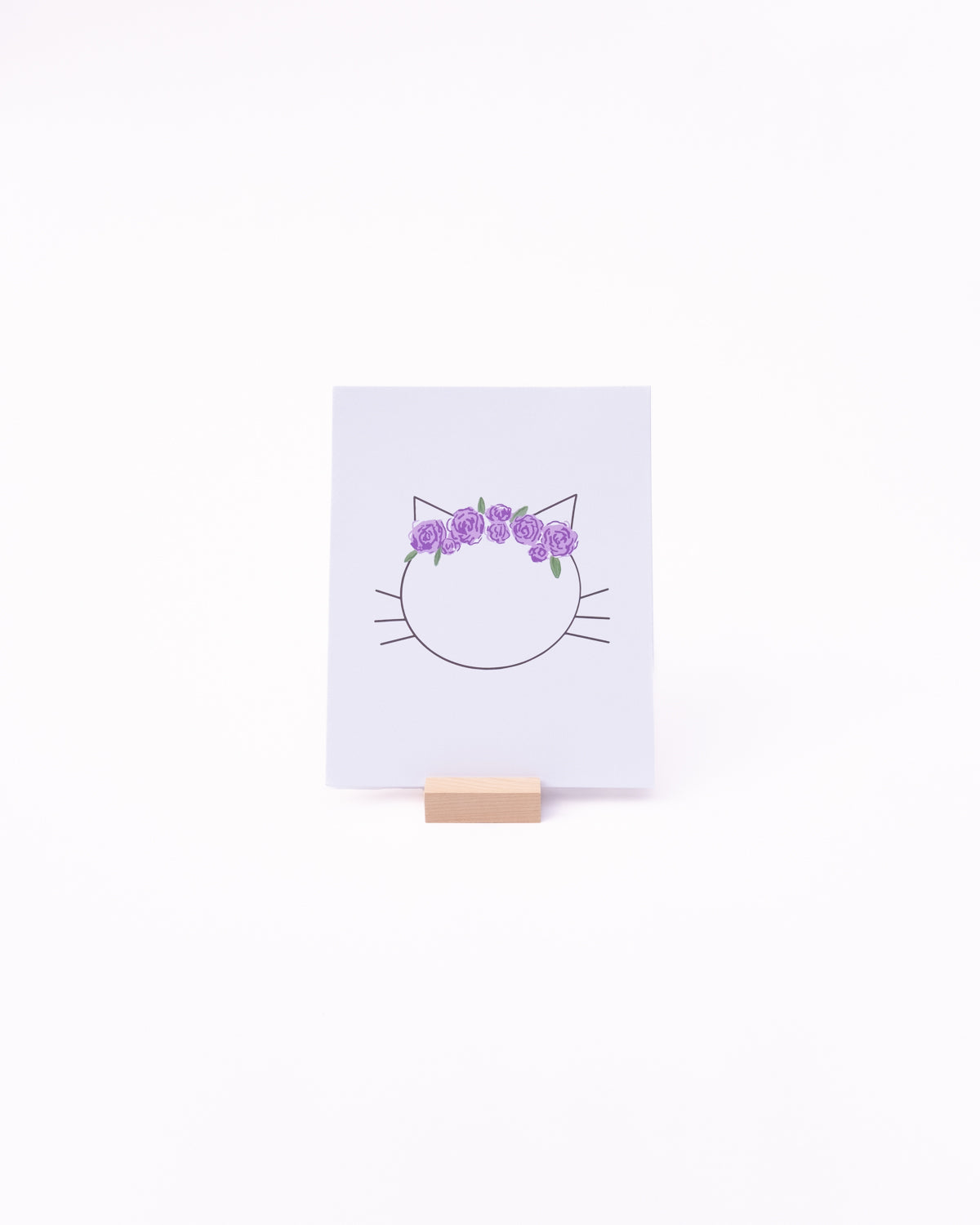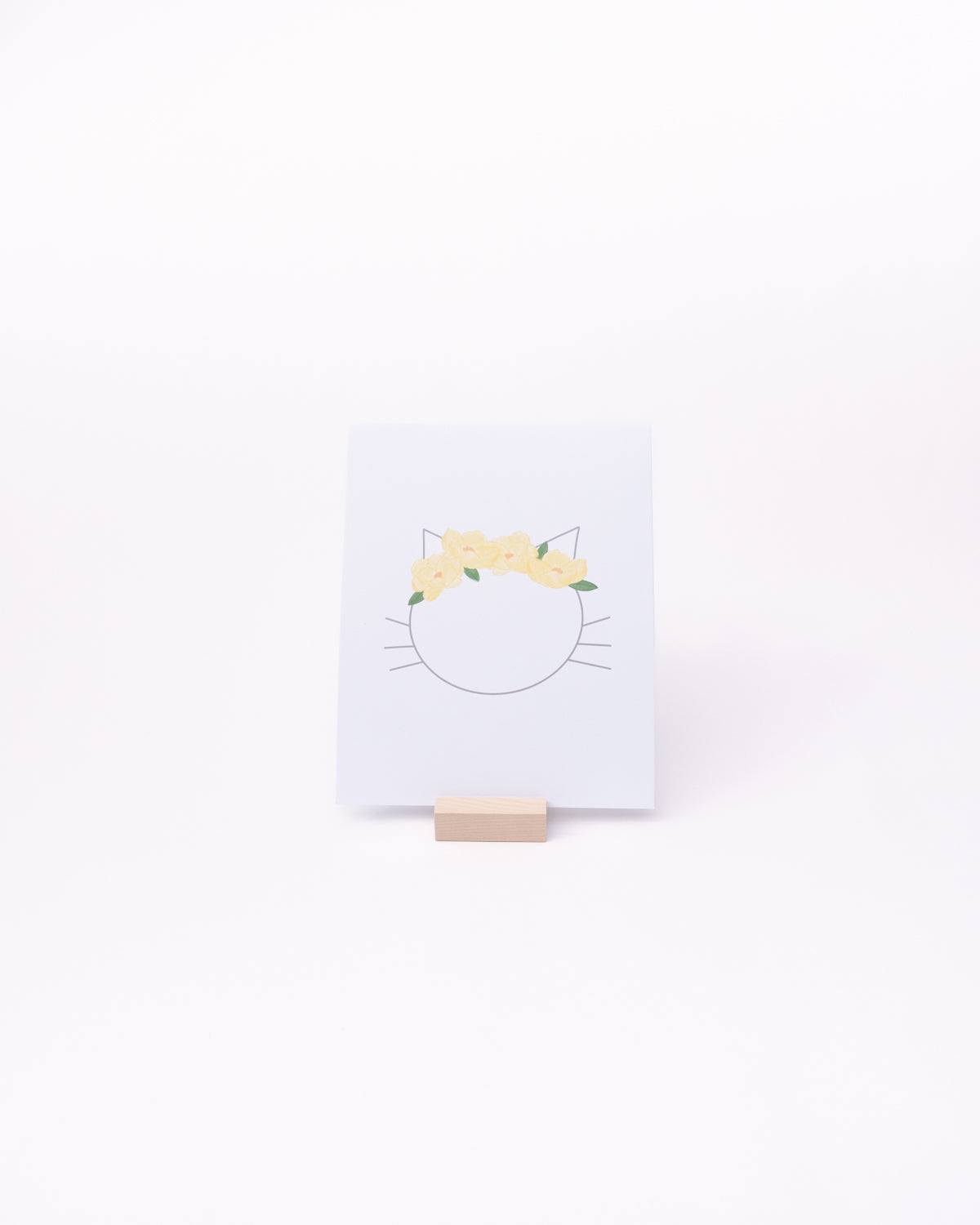 Cat art print flower crown
Bring your walls to life with this adorable cat art print! Featuring the cutest cat head wearing an impressive flower crown, this print is sure to be a conversation starter! Meow-zingly delightful and a purr-fect addition to any home.
Size: 8x10
Paper is fade-resistant
19pt savoy cotton archival paper and ink