Welcome to Luxy Cats! So glad you're here.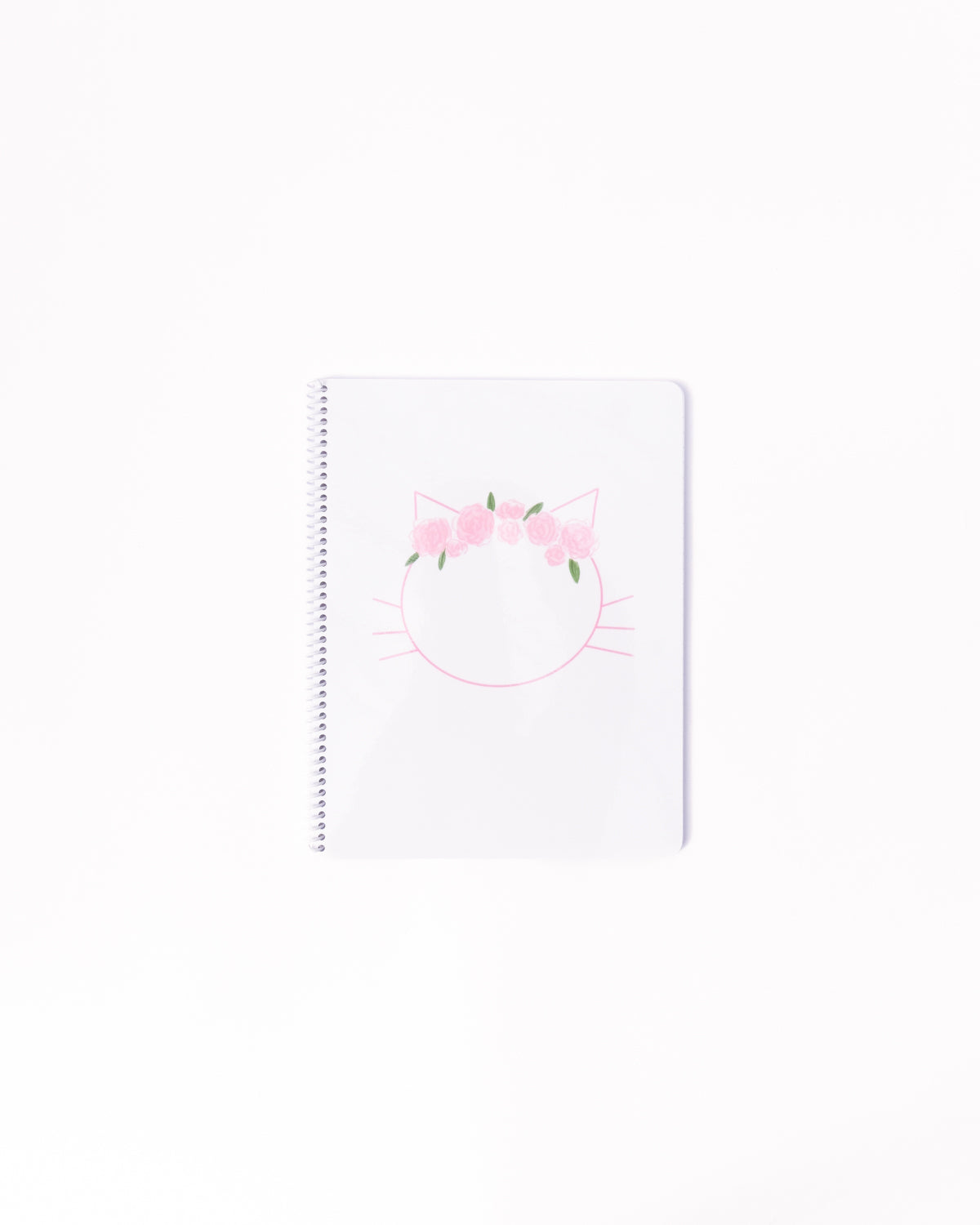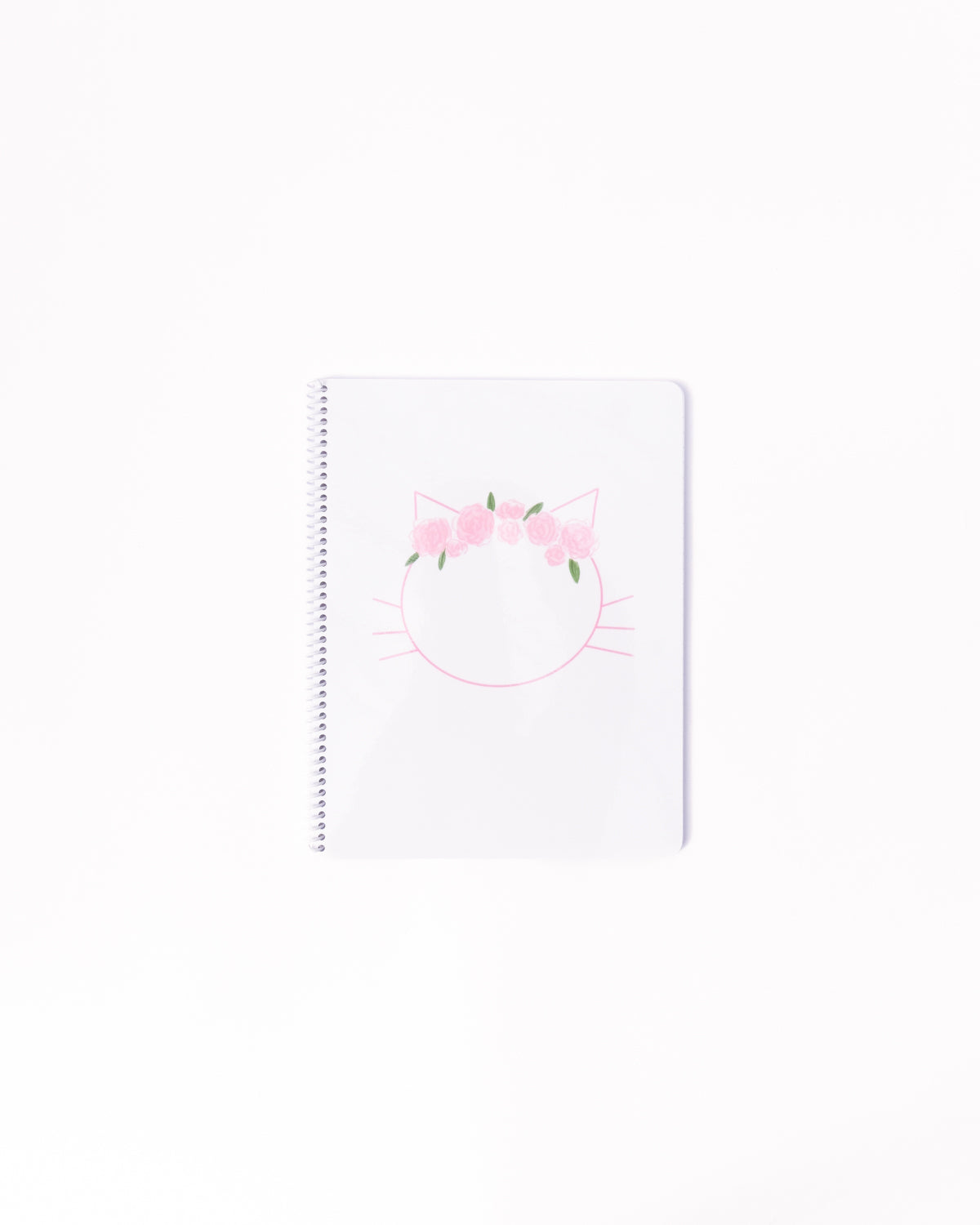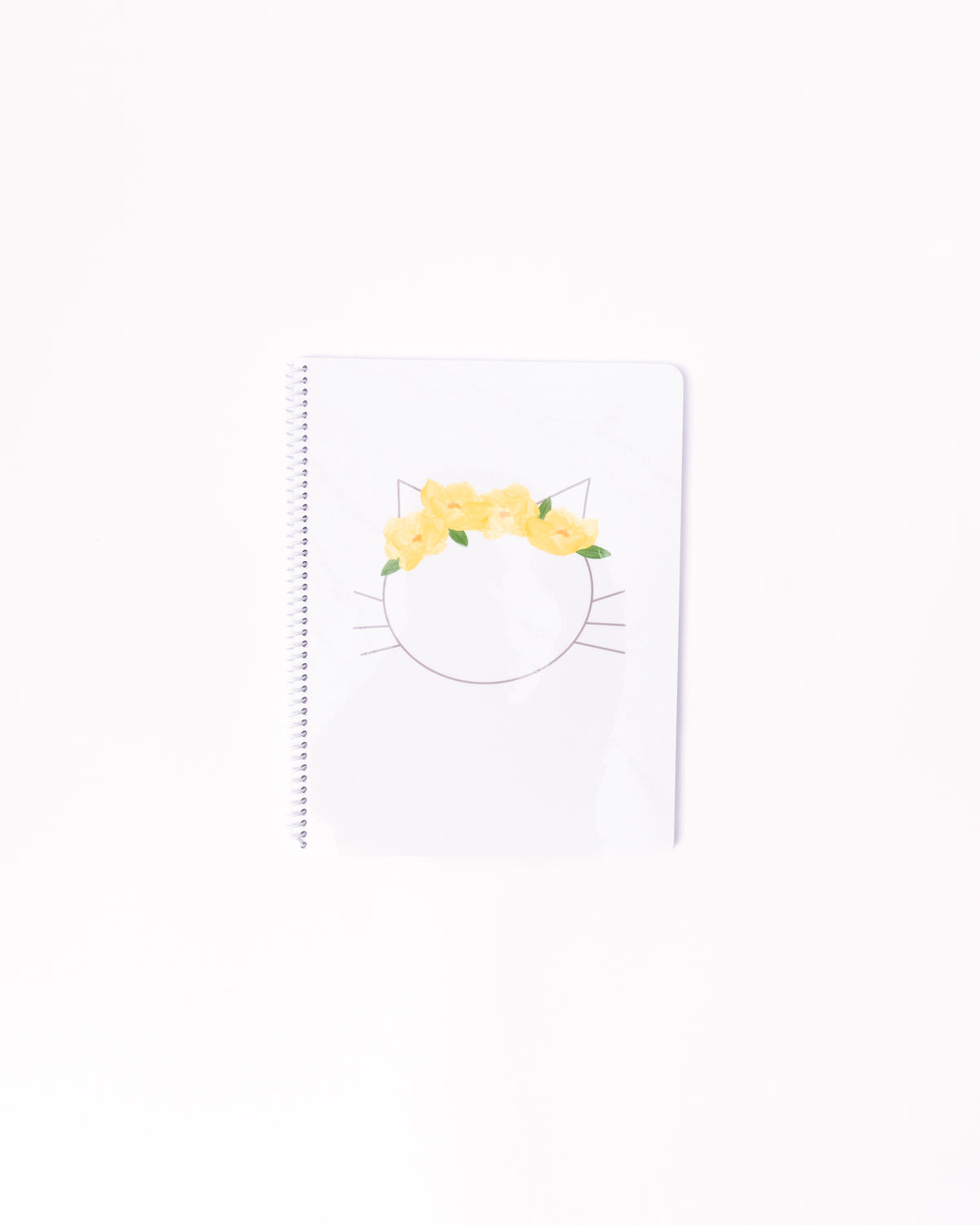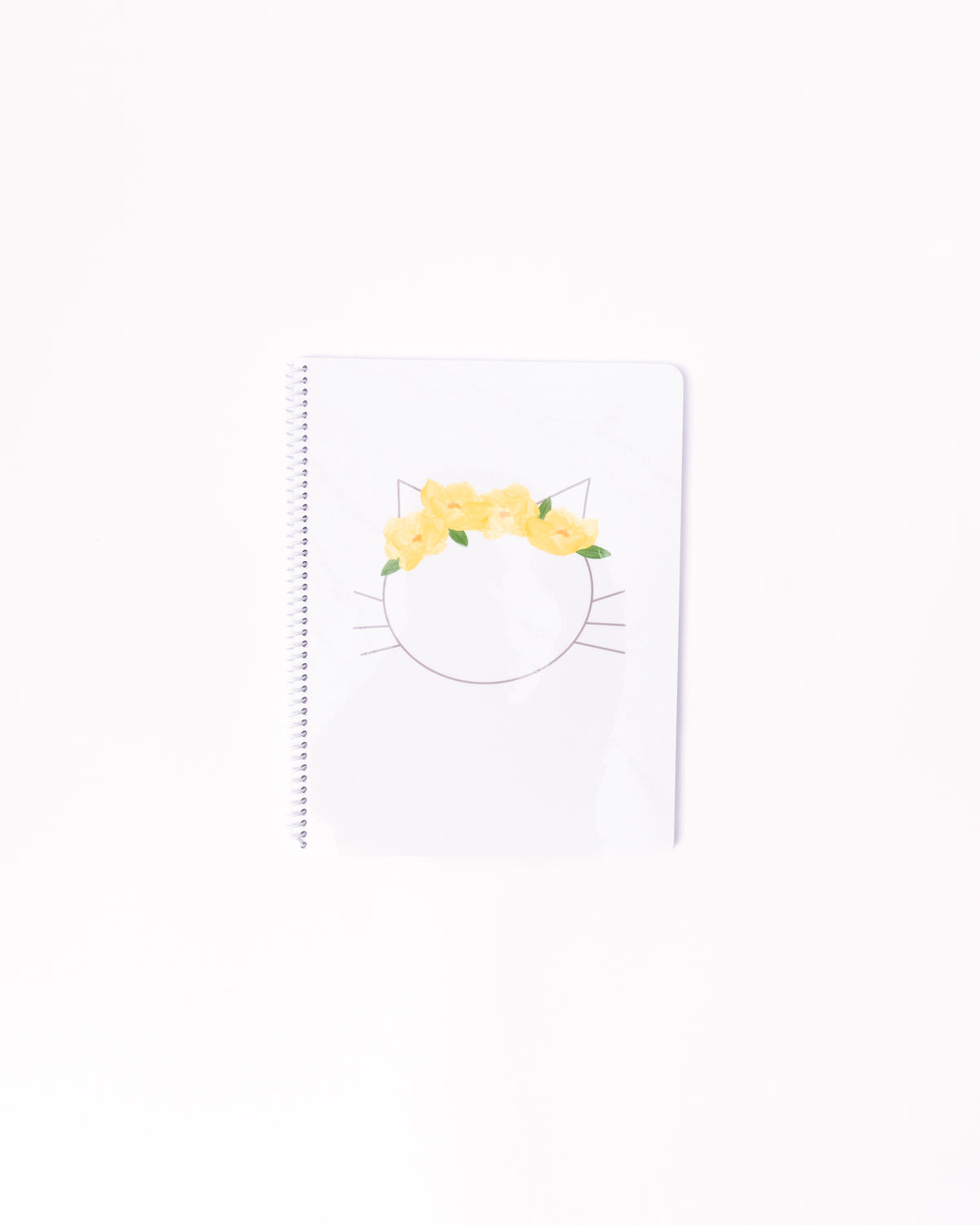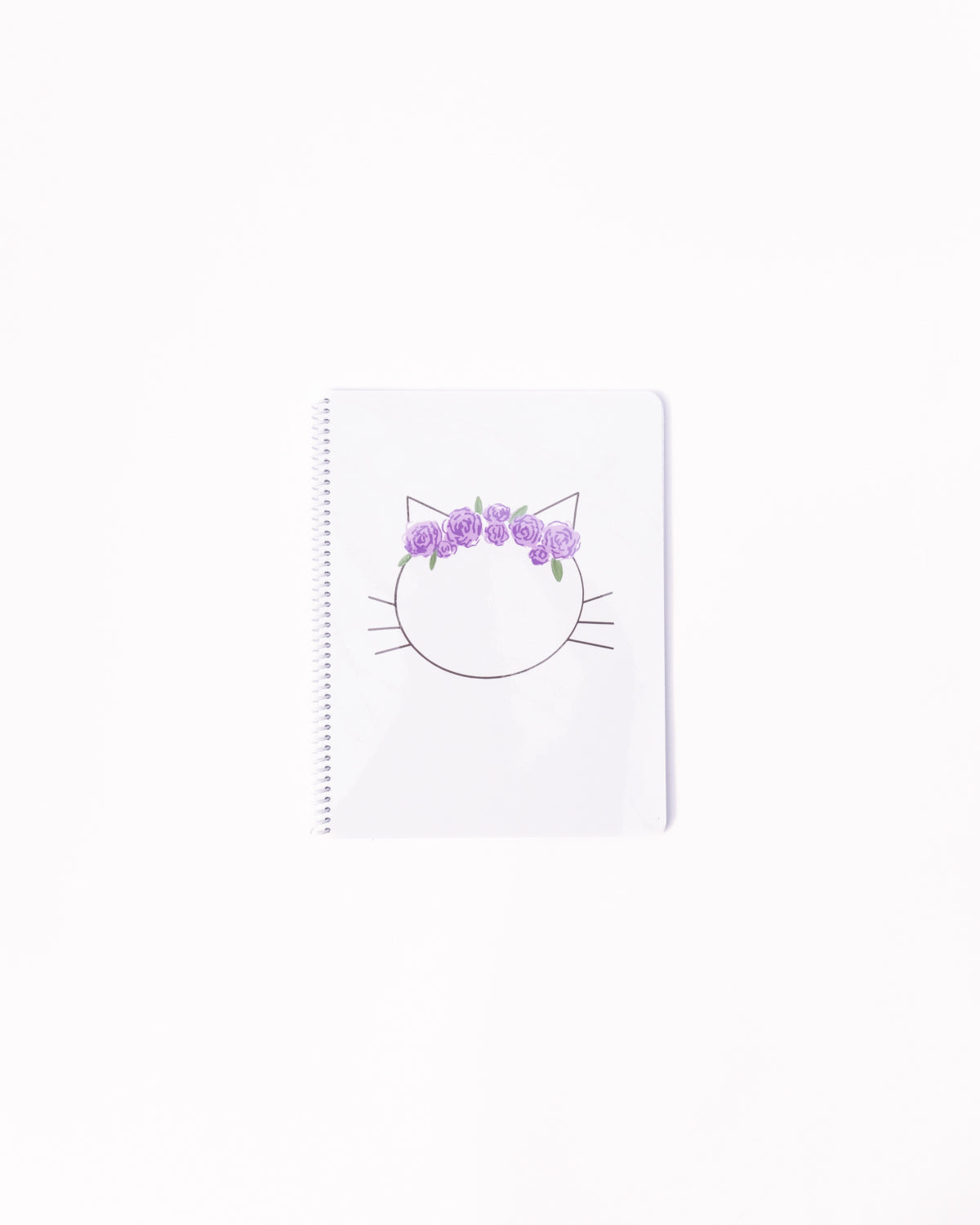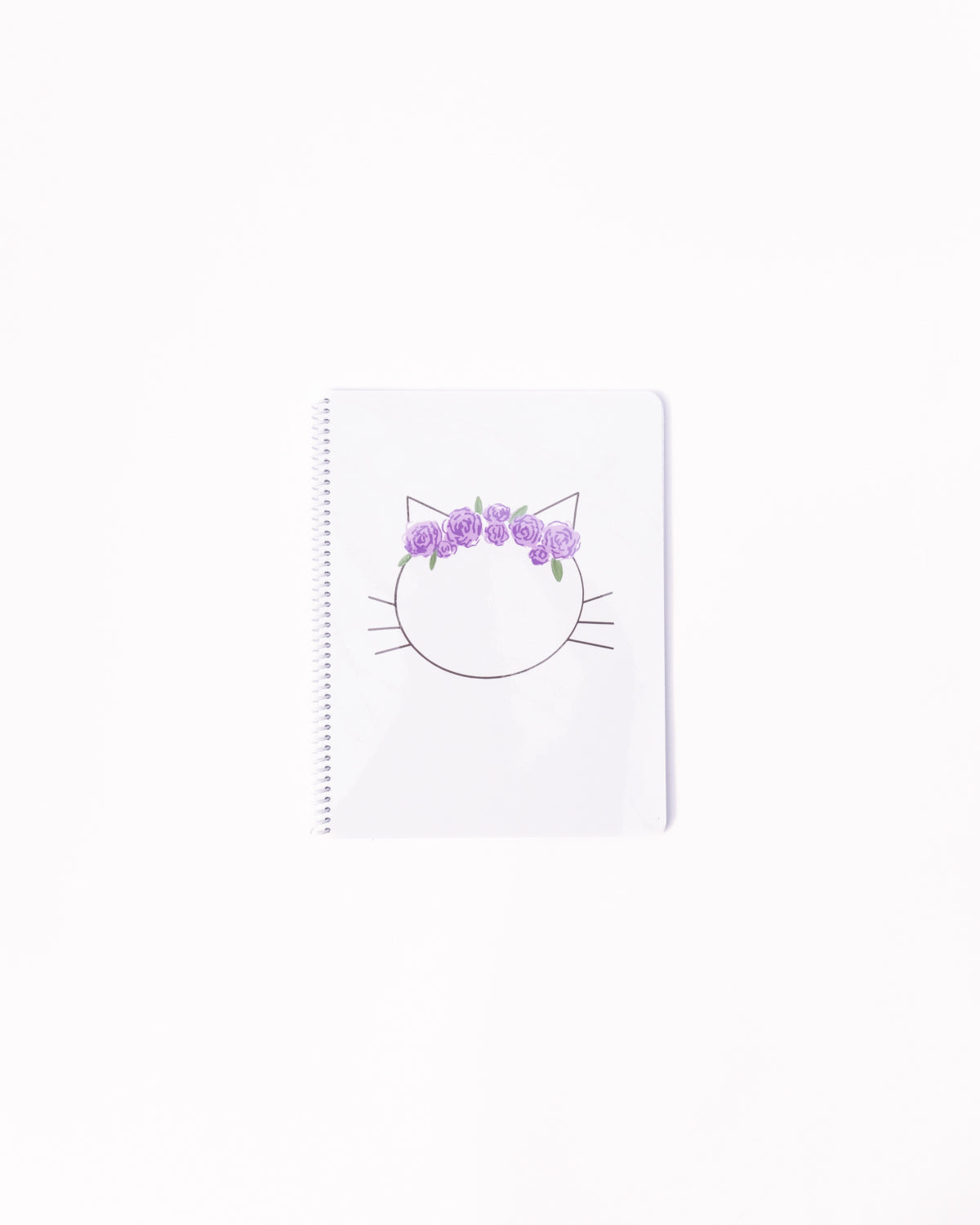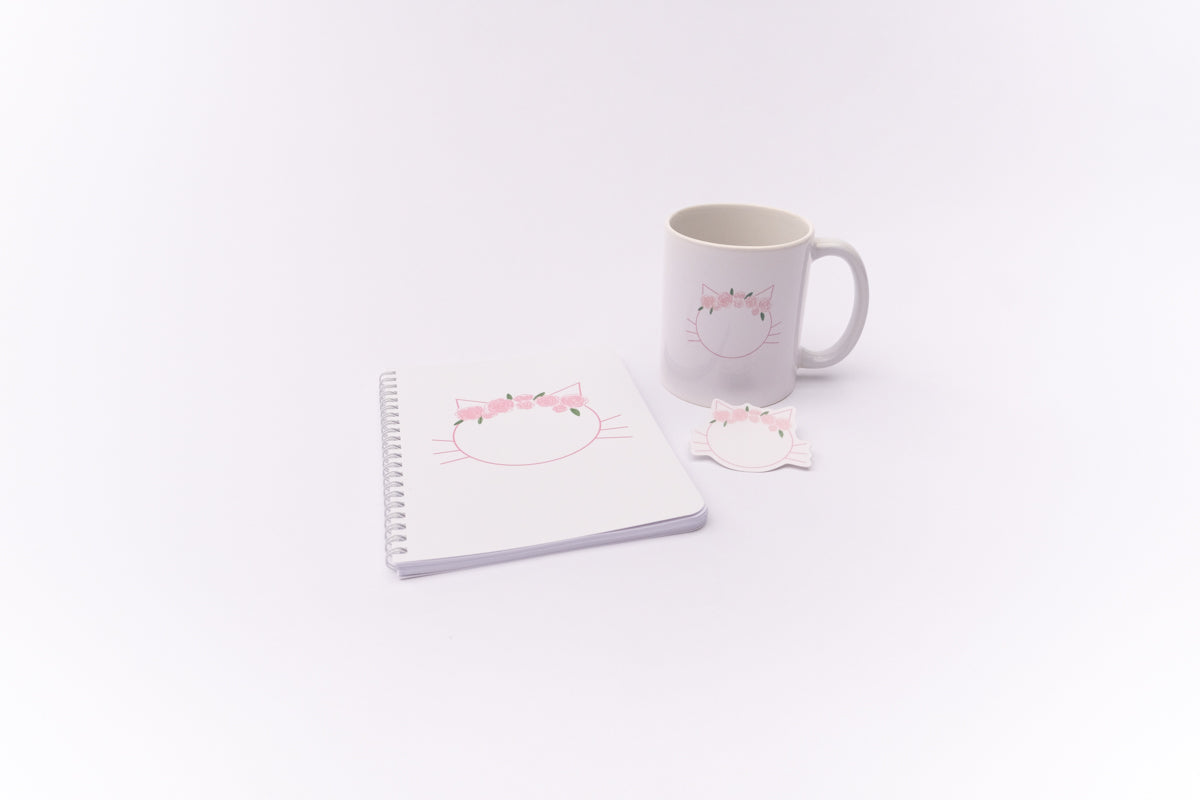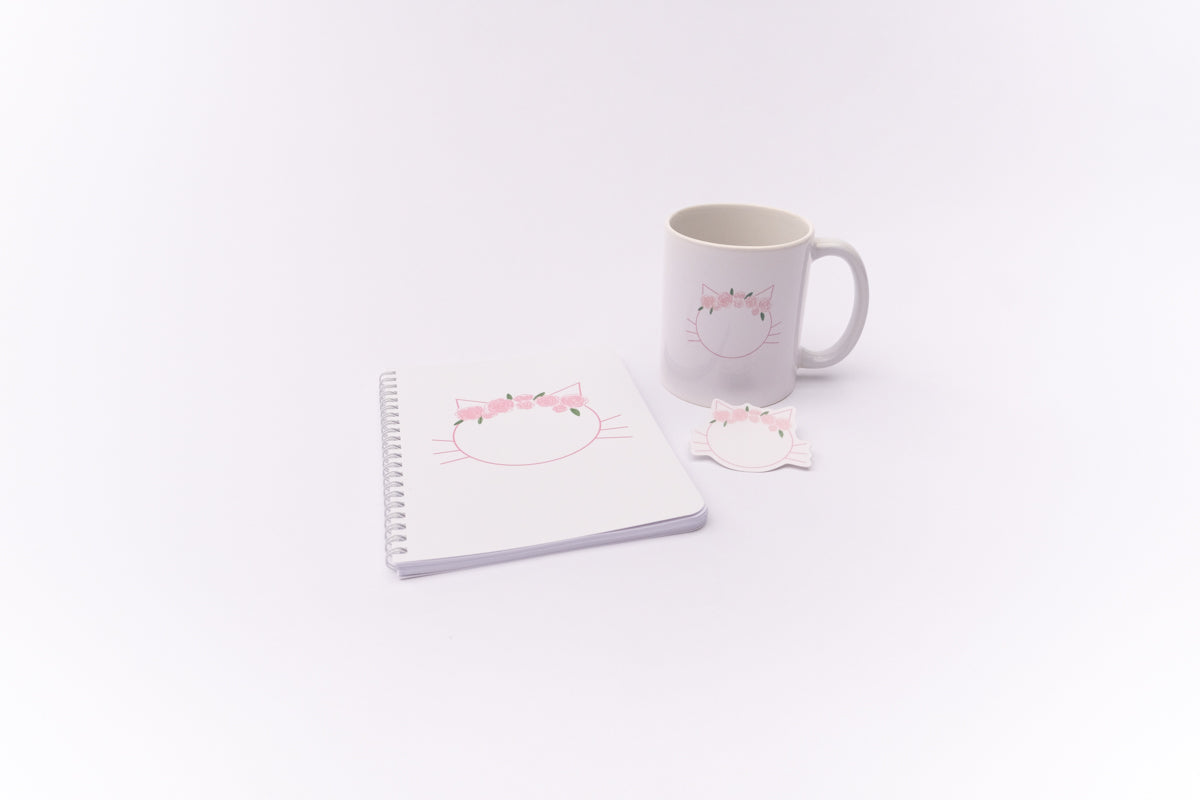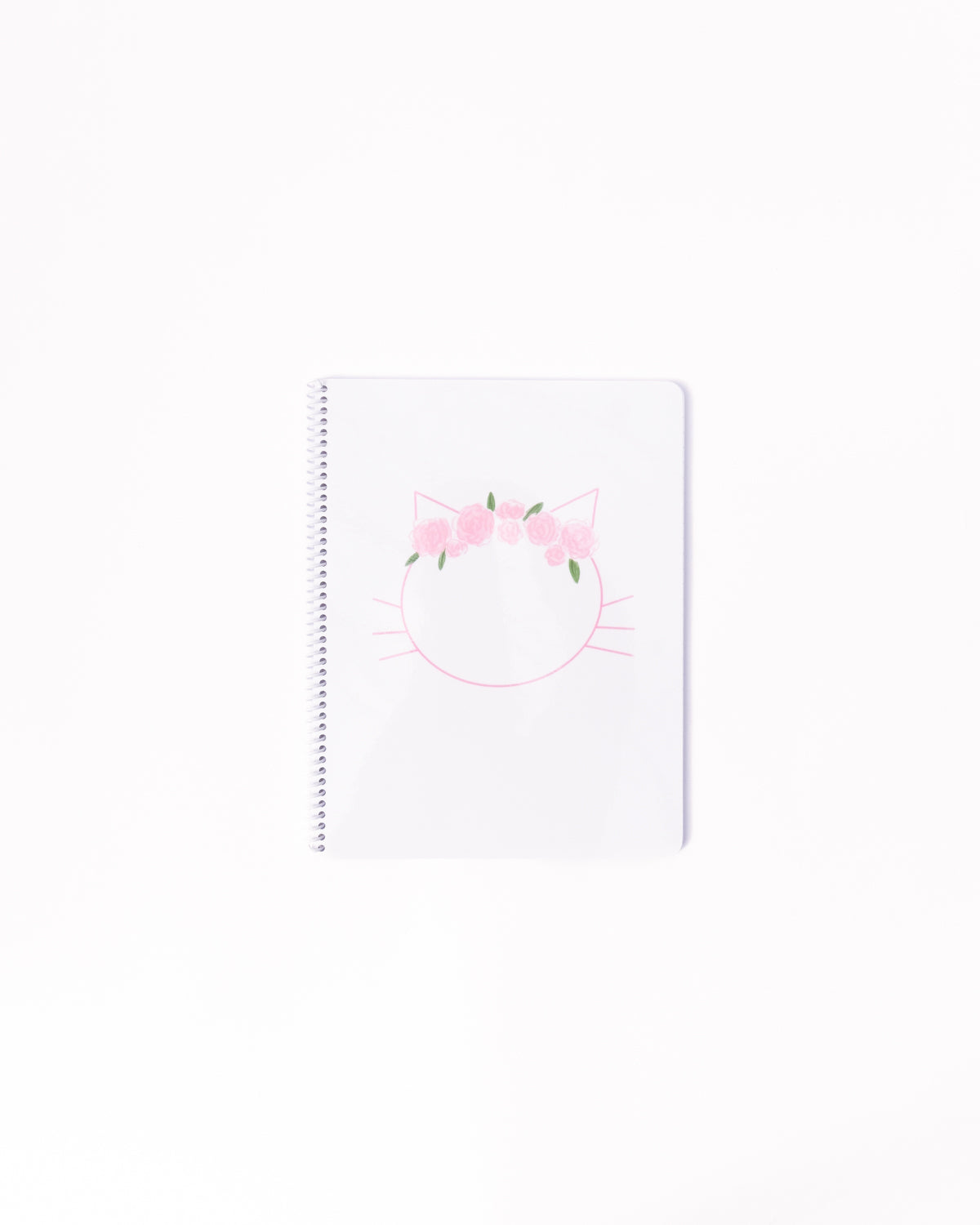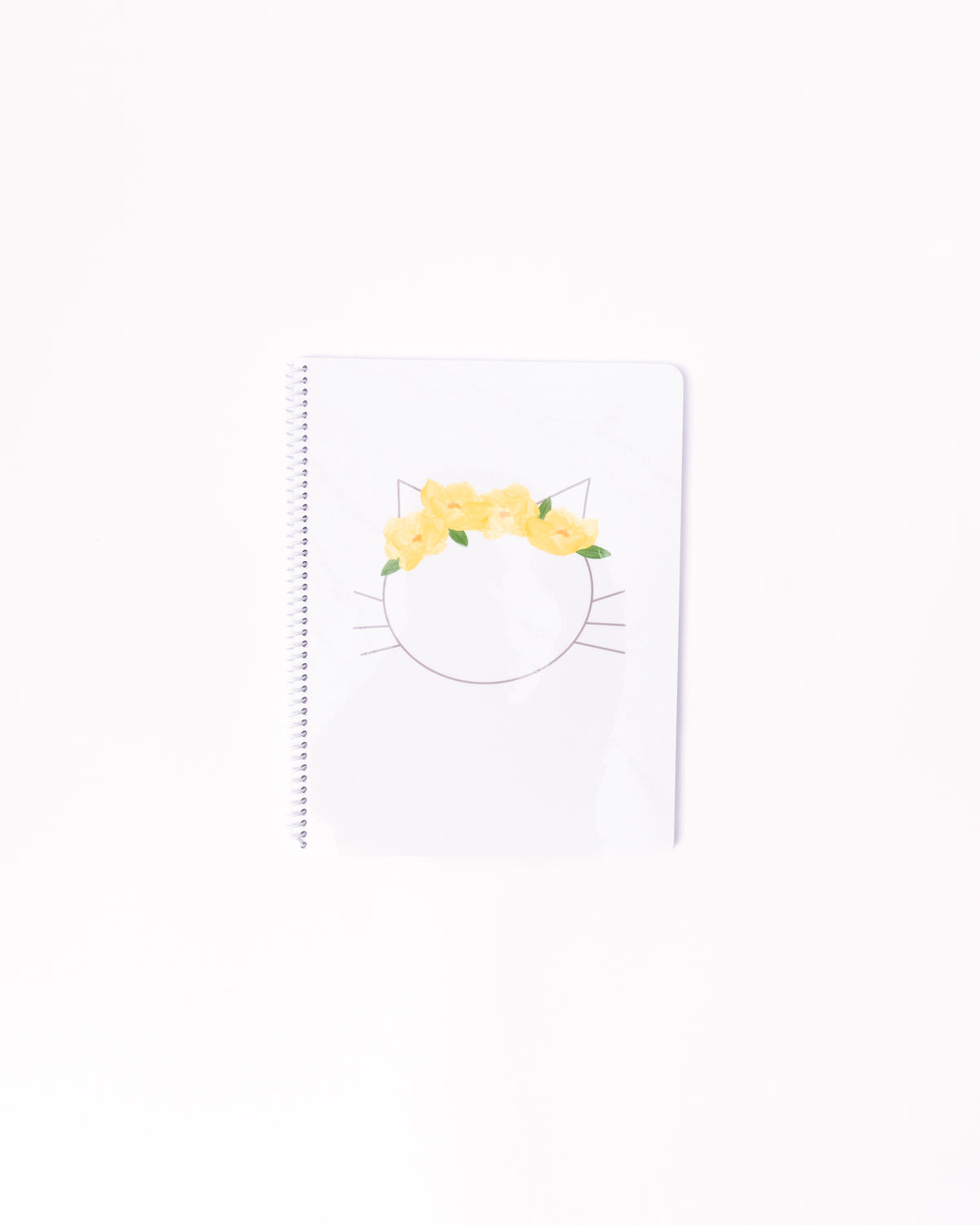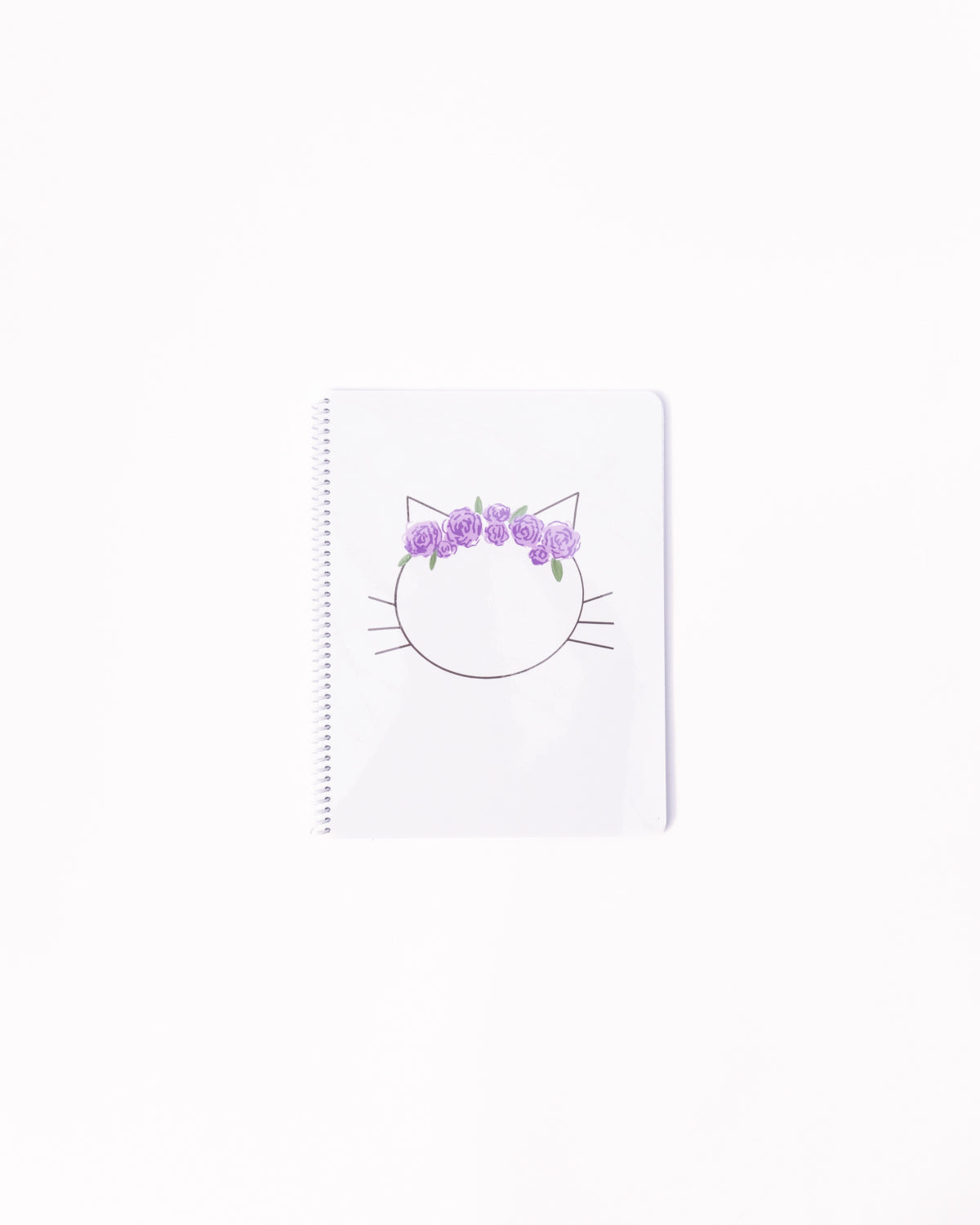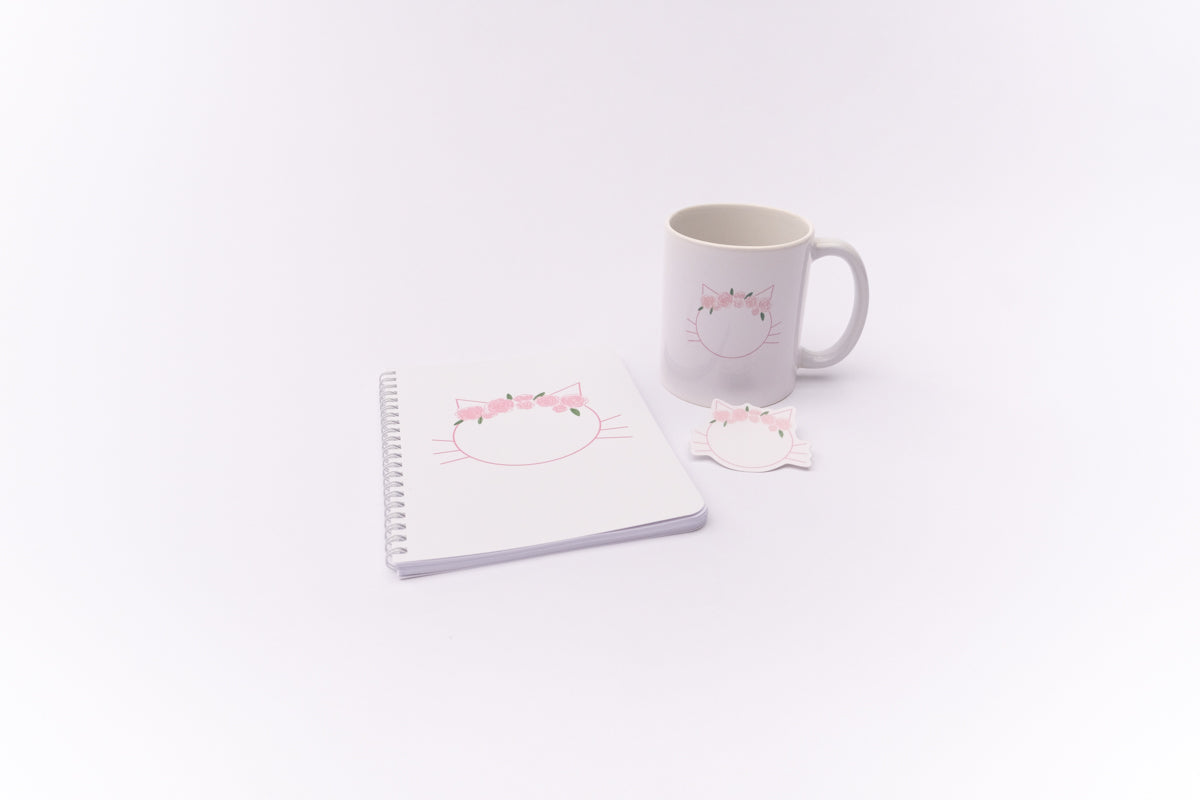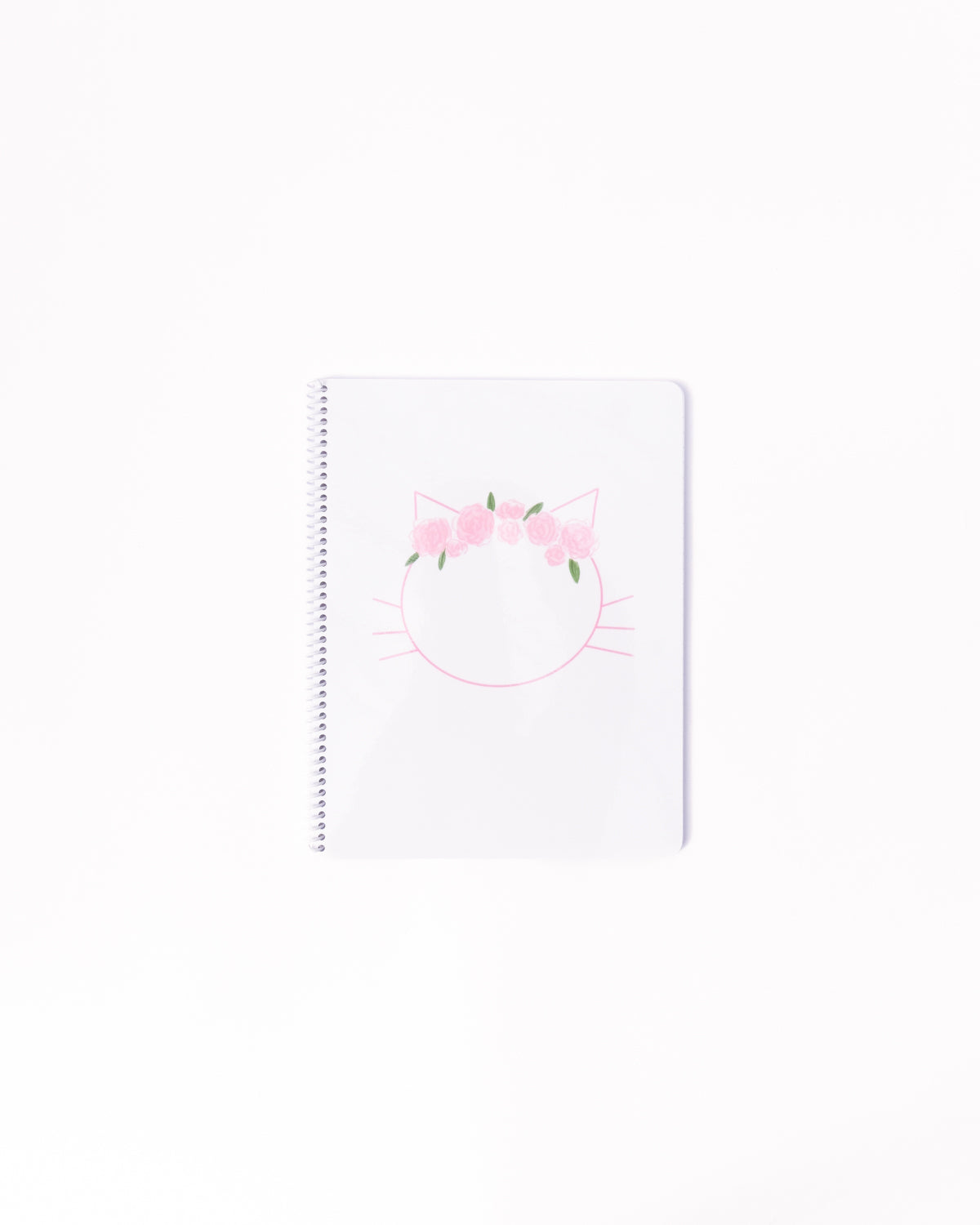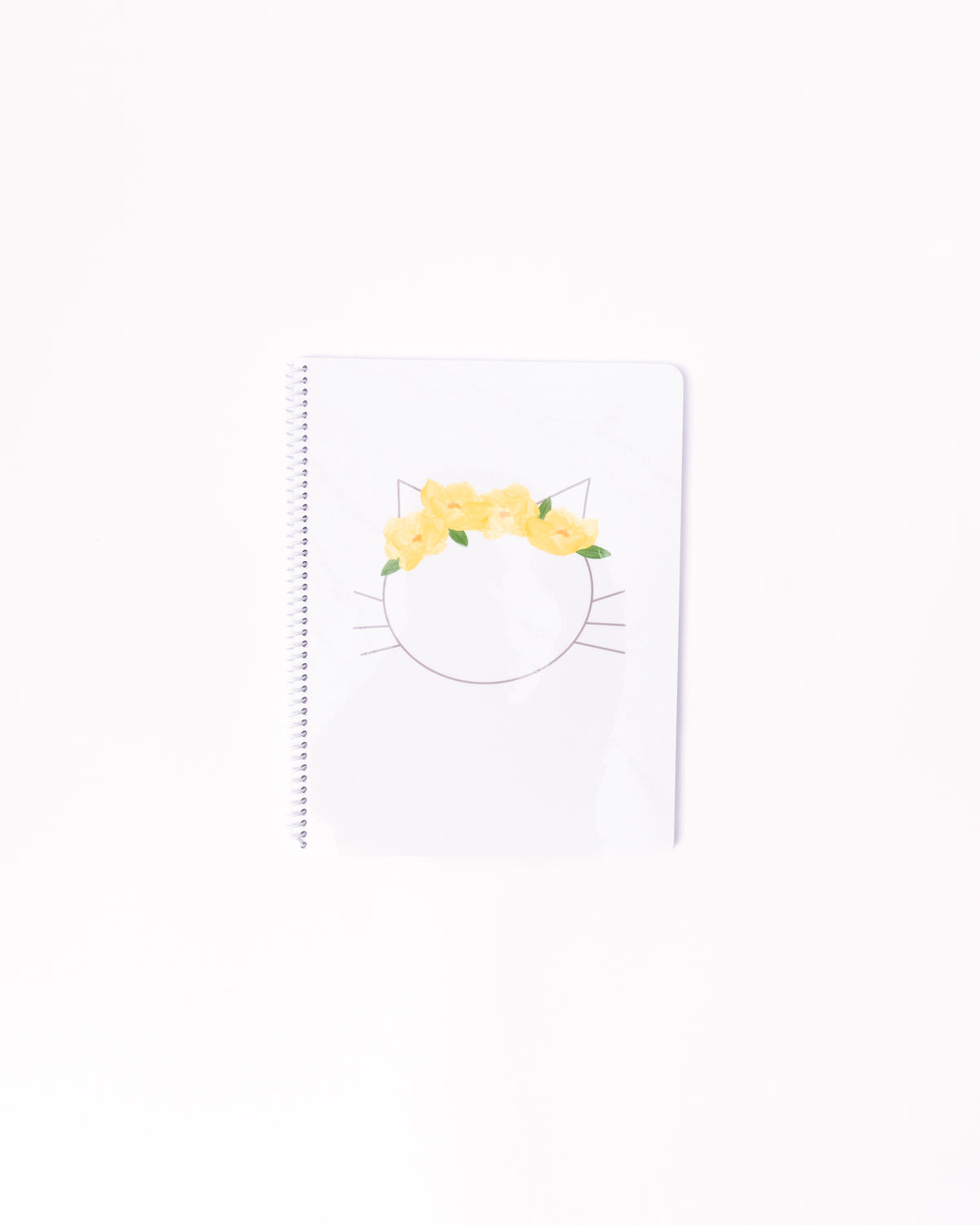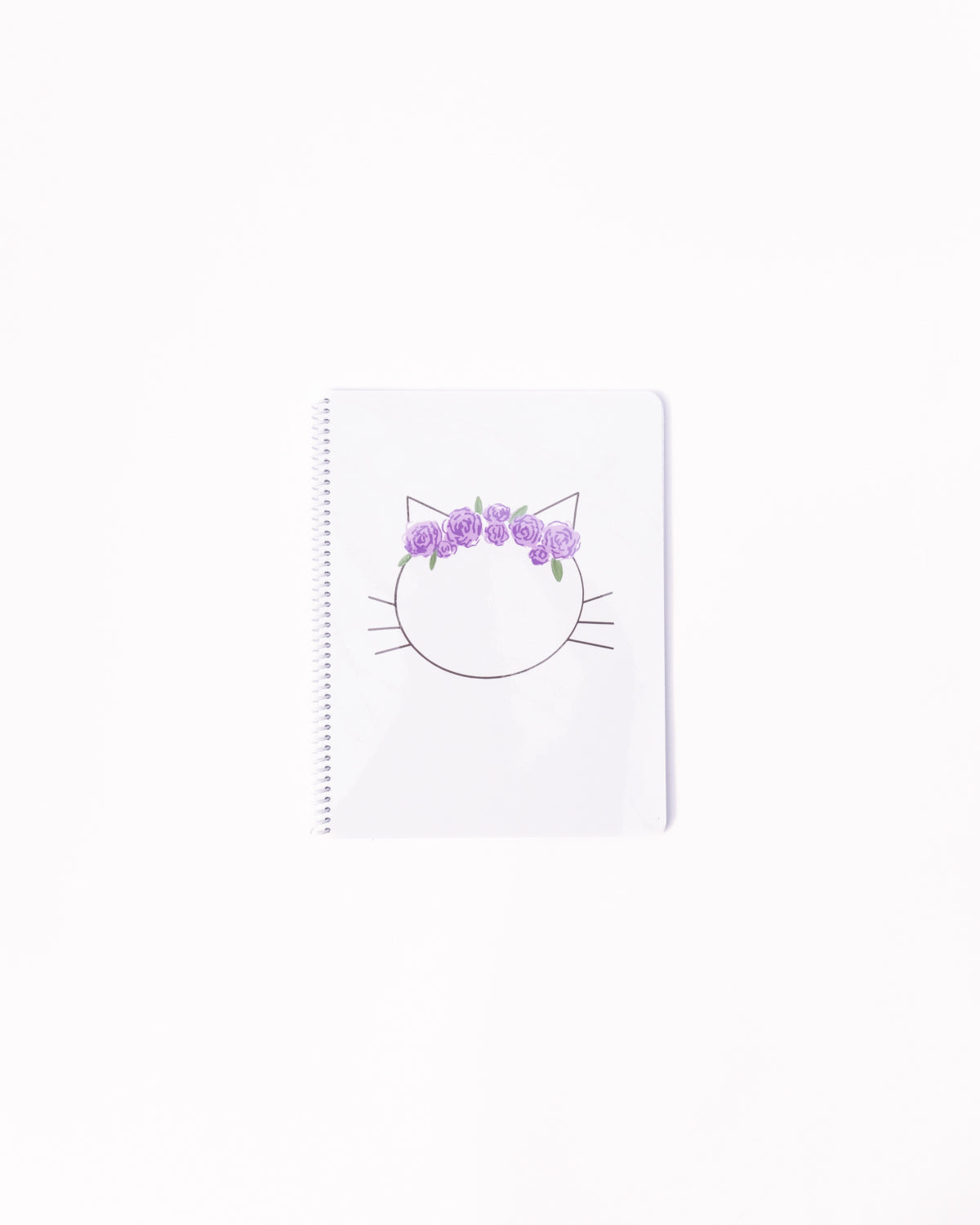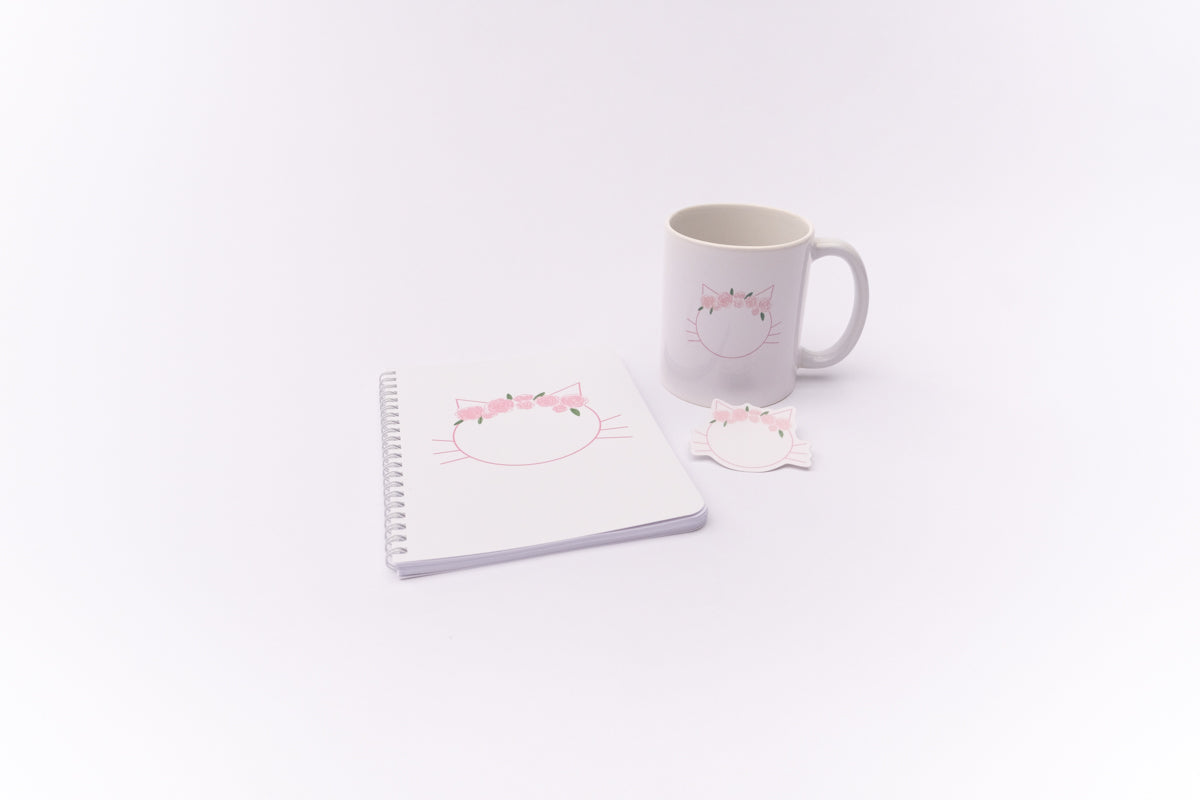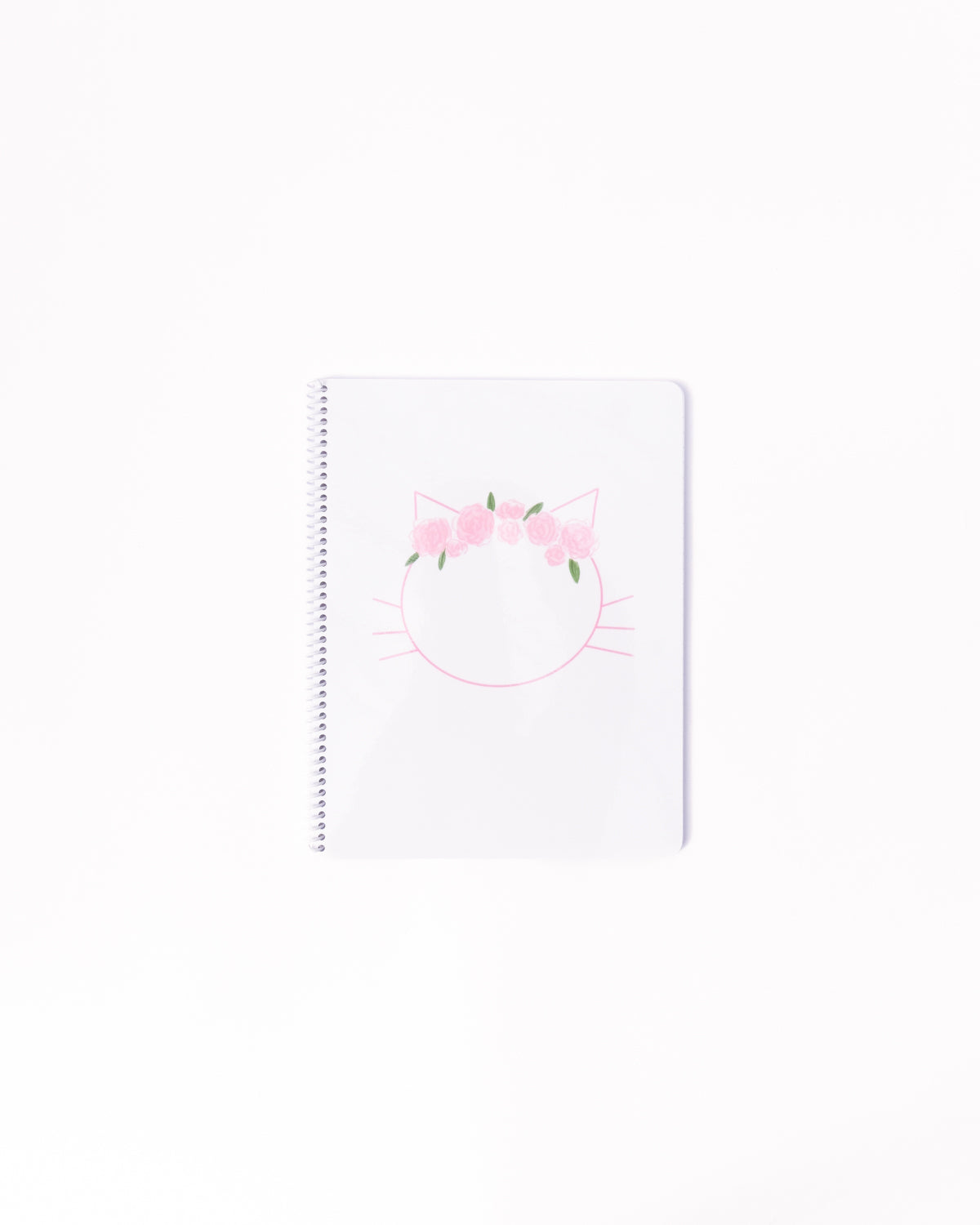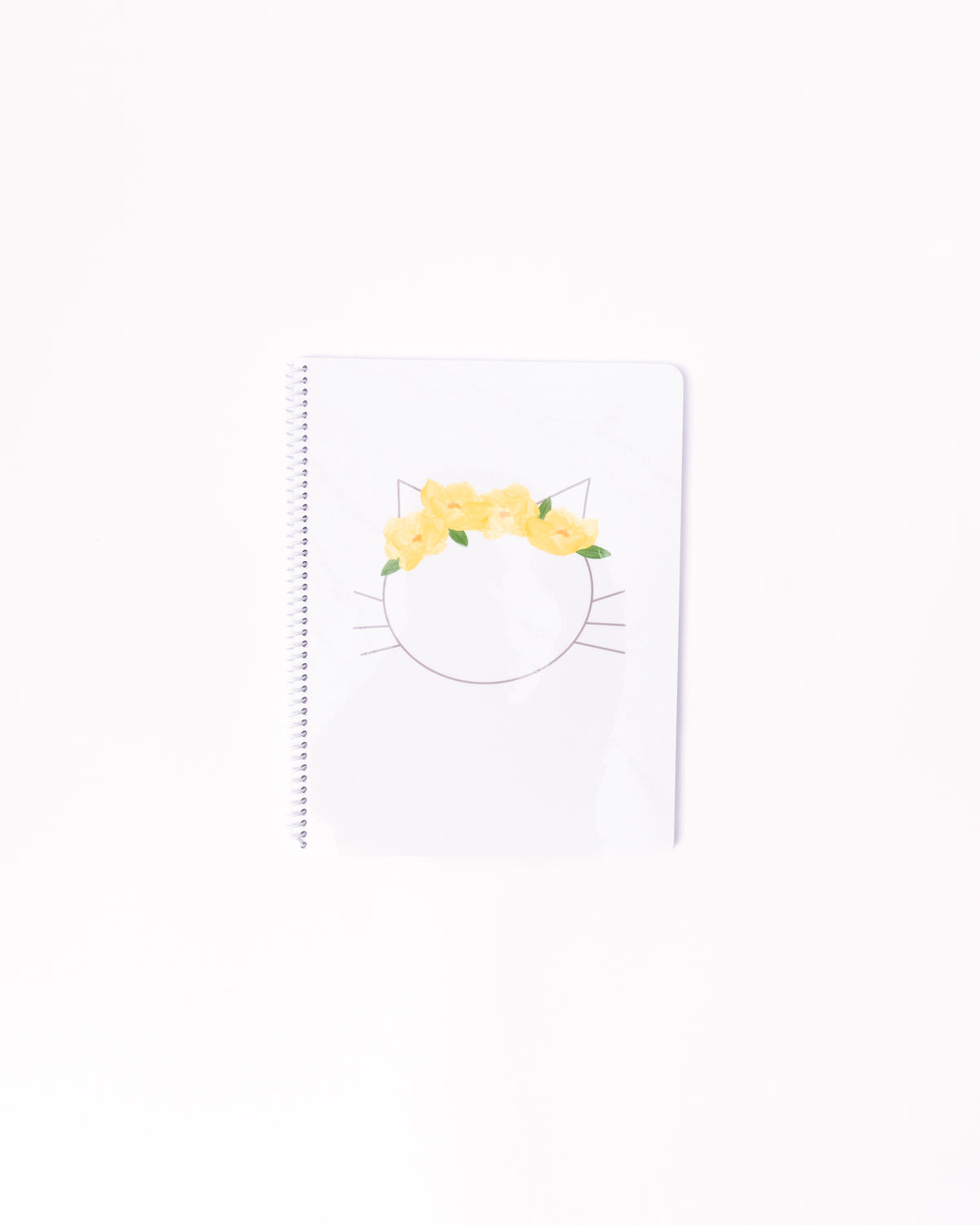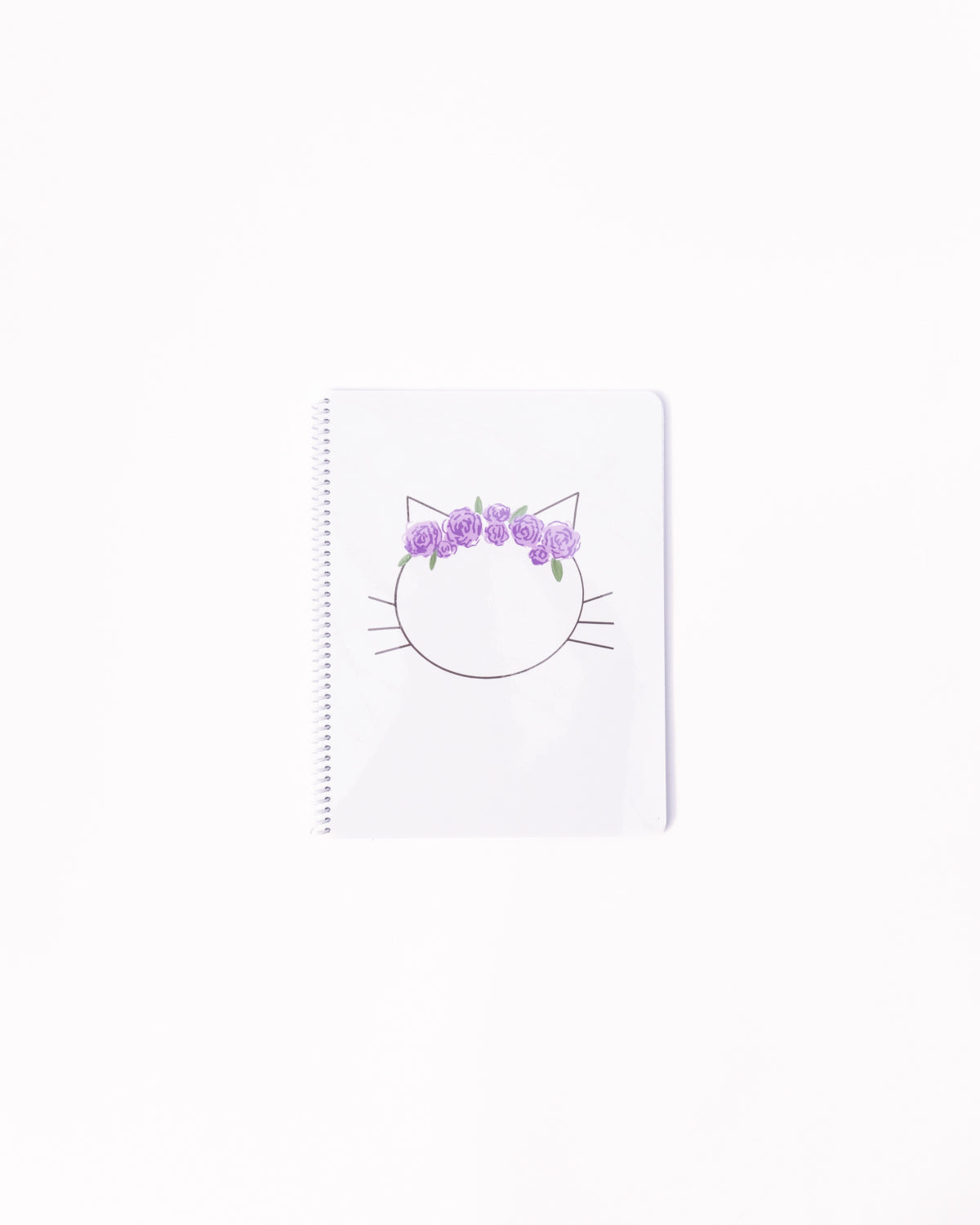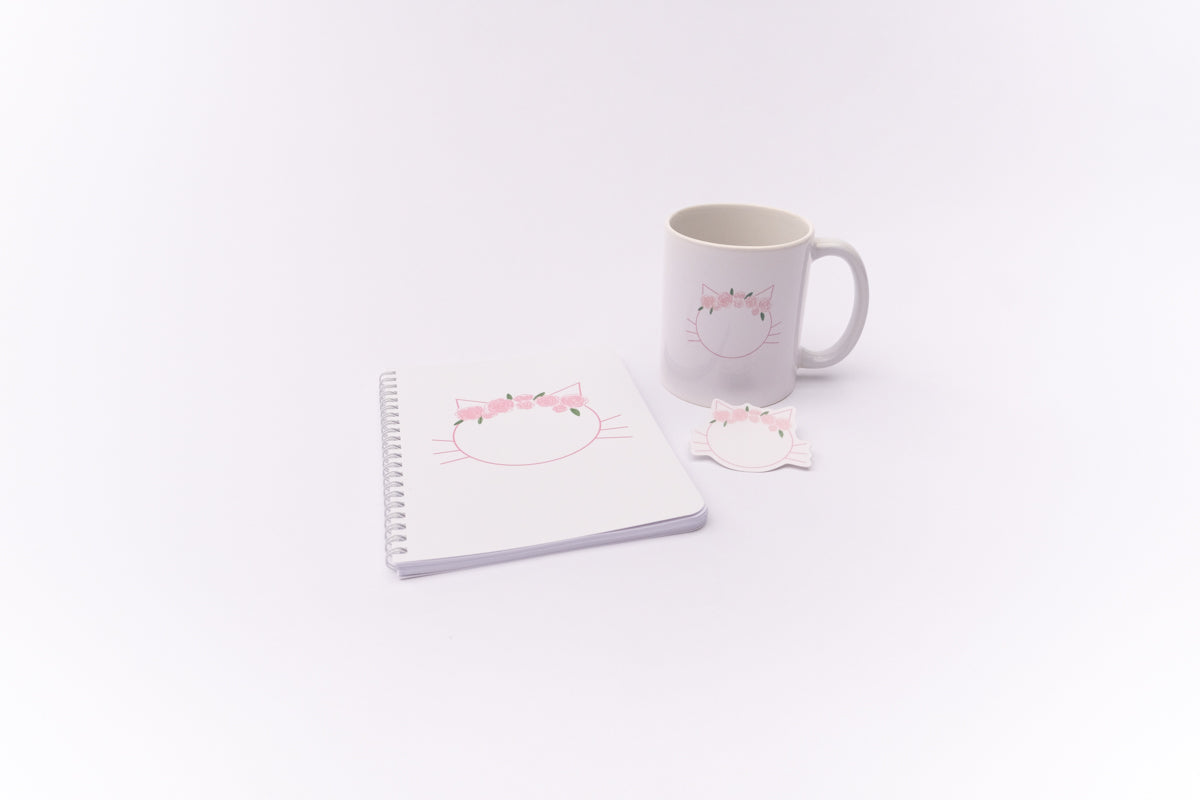 Large spiral bound cat notebook with flower crown
This cat spiral notebook is ideal for organizing notes, capturing ideas, and creating lists. It offers lined pages for writing structure and organization, plus a delightful image of a cat wearing a flower crown for a touch of charm.
Size: 8.5 x 11
Cover: glossy finish